Easy Apple Cinnamon Muffins
Apple cinnamon muffins are a delicious breakfast idea, but can also make for a great snack or light dessert. What's especially great about these muffins are that they are EASY to make!
Grab your favorite apples (mine are gala for this recipe) and let's get started:
Apple Cinnamon Muffins Recipe
Ingredients: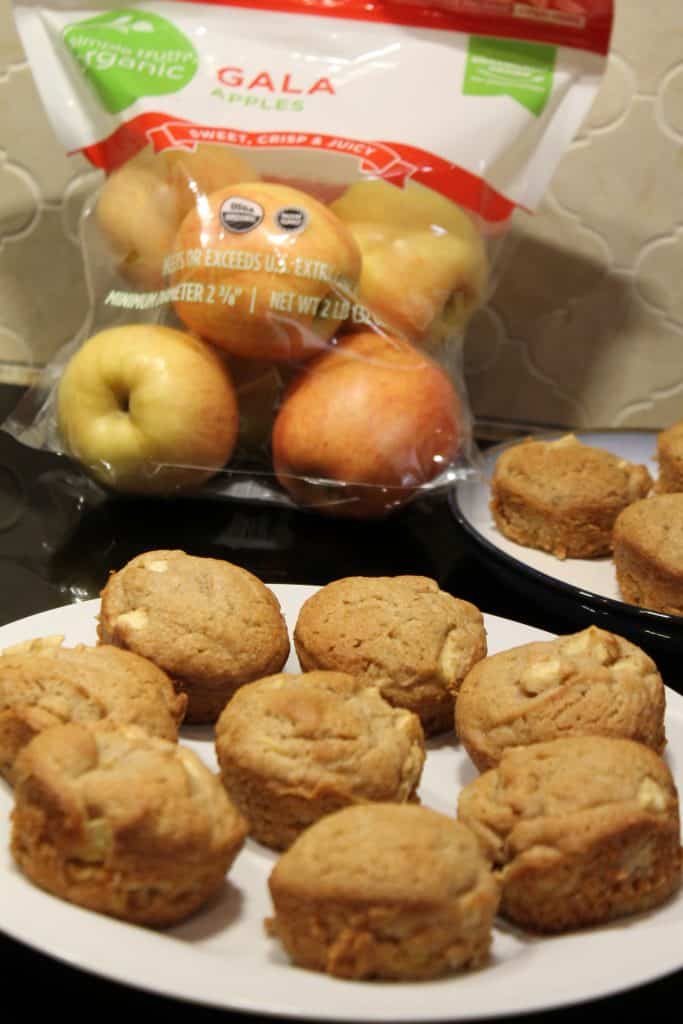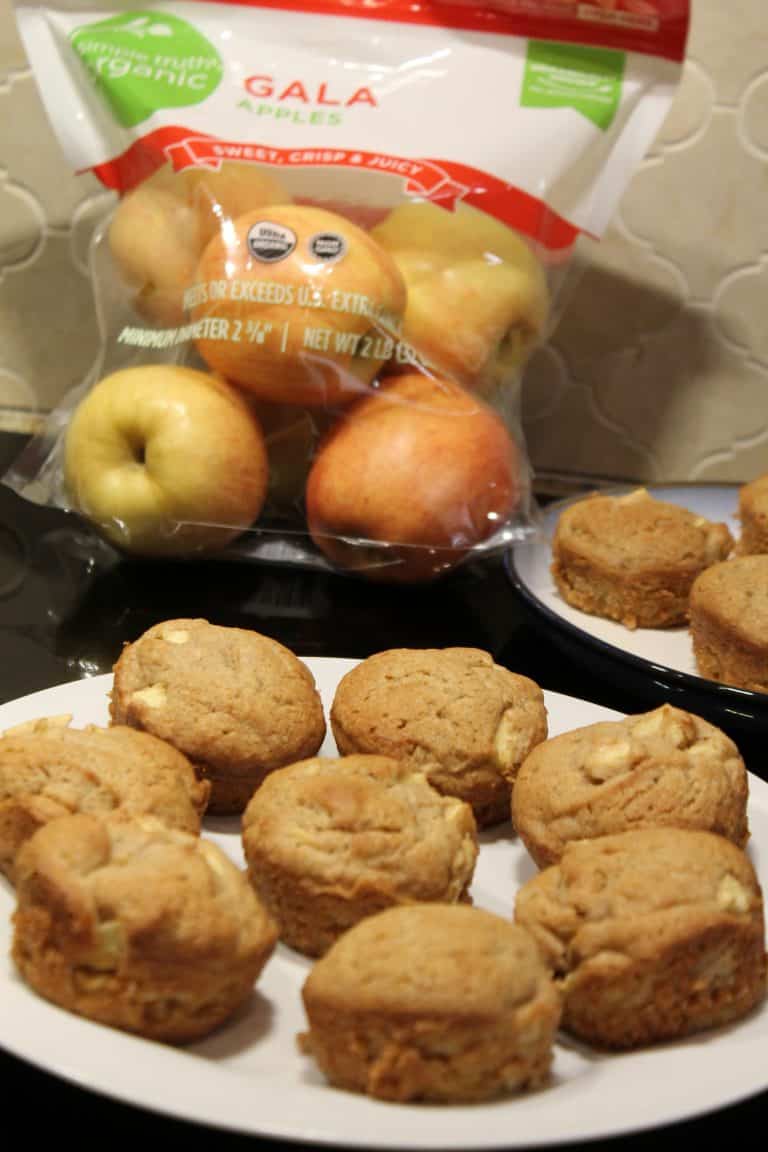 1 cup firmly packed brown sugar
½ cup melted butter
1 egg
¼ cup milk
2 tsp ground cinnamon
2 tsp baking powder
1 ½ cup all purpose flour
2 cups diced and peeled gala apples
Directions:
The first thing you do before staring these apple cinnamon muffins is to pre-heat your oven to 400 degrees Fahrenheit.
Then, in a large mixing bowl combine the mostly melted butter in with the brown sugar. Mix on medium speed for about 3 minutes.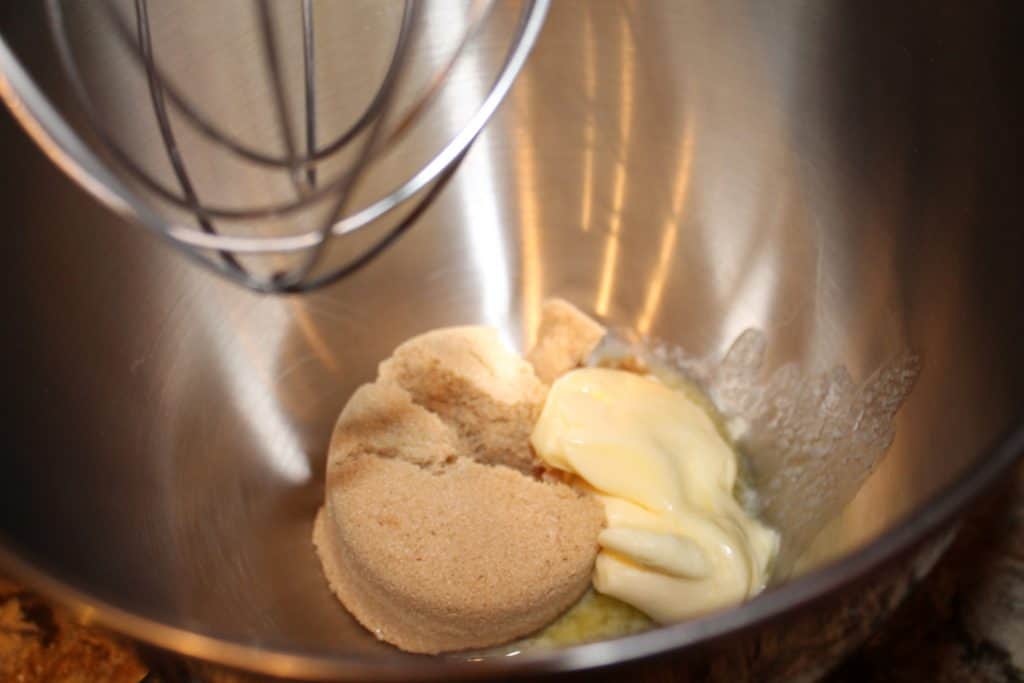 Then, add in your egg. You will then whisk this all together for about 1 minute. The mixture will look lighter and creamier.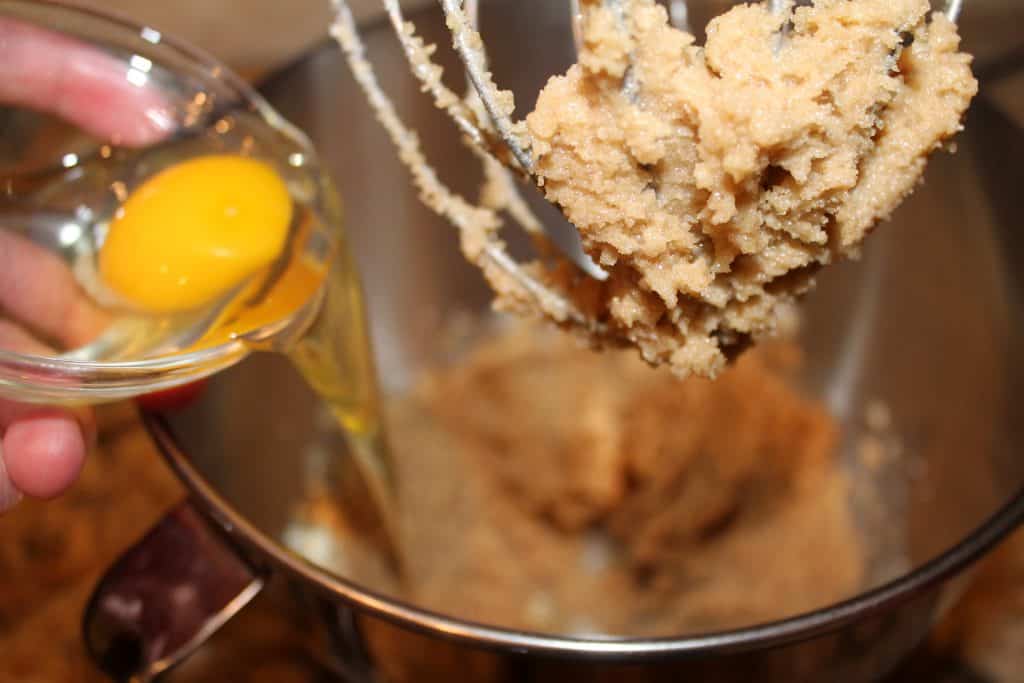 Next, add in your milk and beat this for another minute.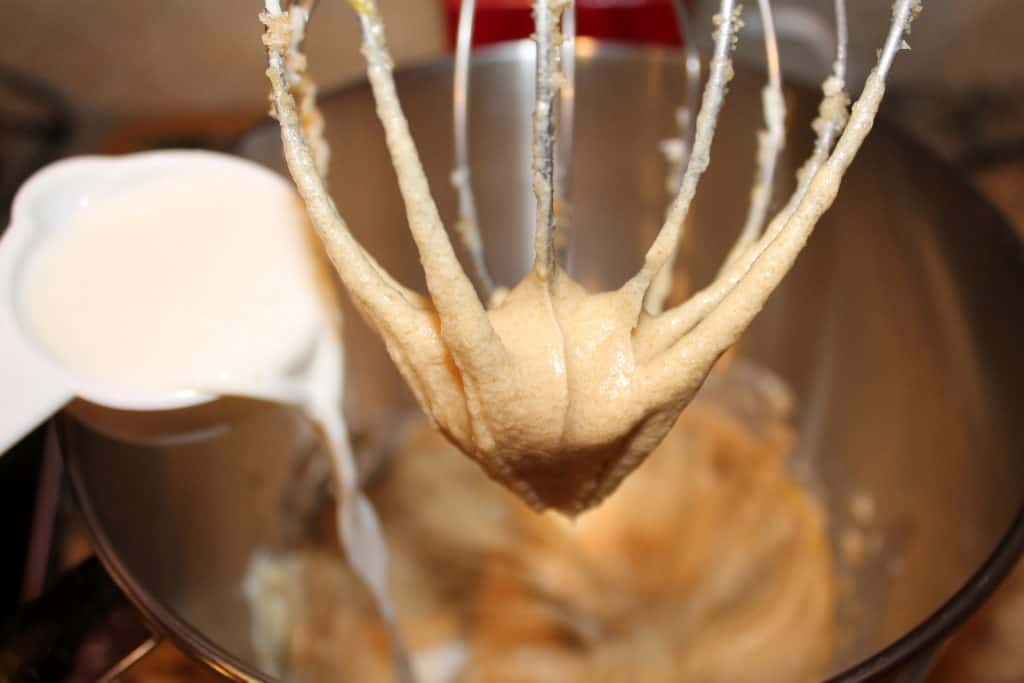 Then, add in your cinnamon and baking powder. Mix for 2 minutes scraping the sides of the bowl to make sure everything gets fully incorporated.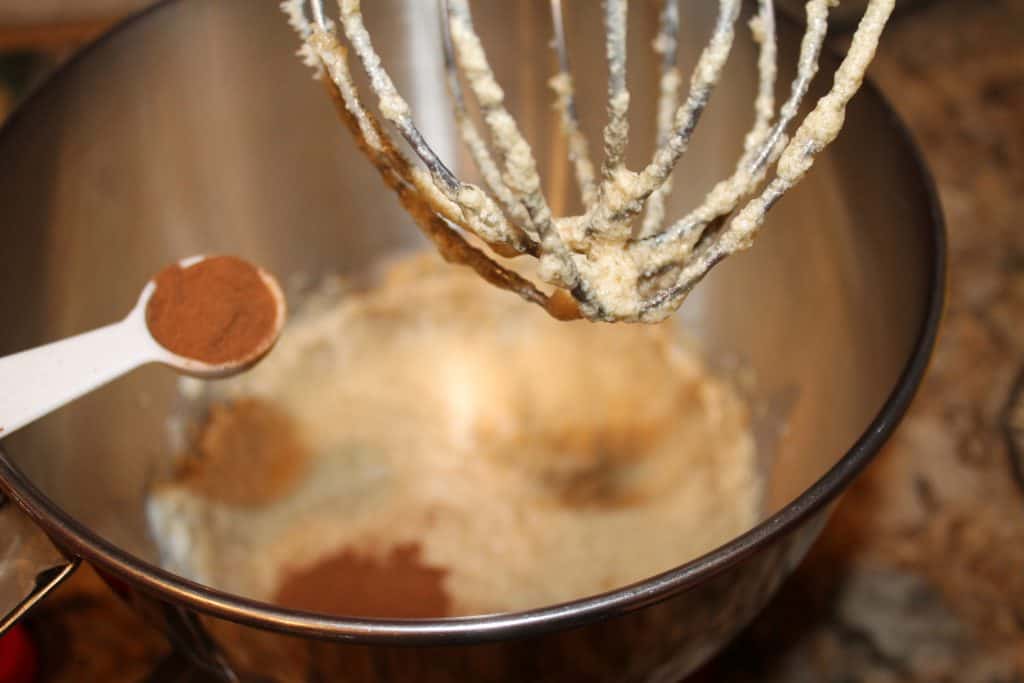 Then, add in the flour ½ cup at a time.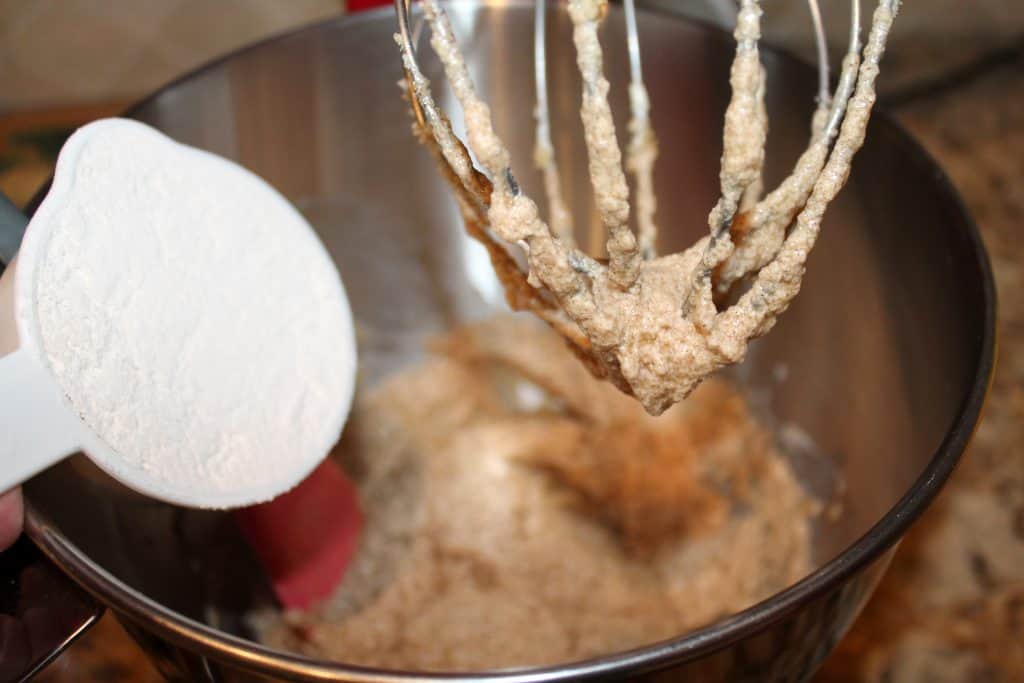 Next, dump in your diced and peeled apples and stir together with a rubber spatula.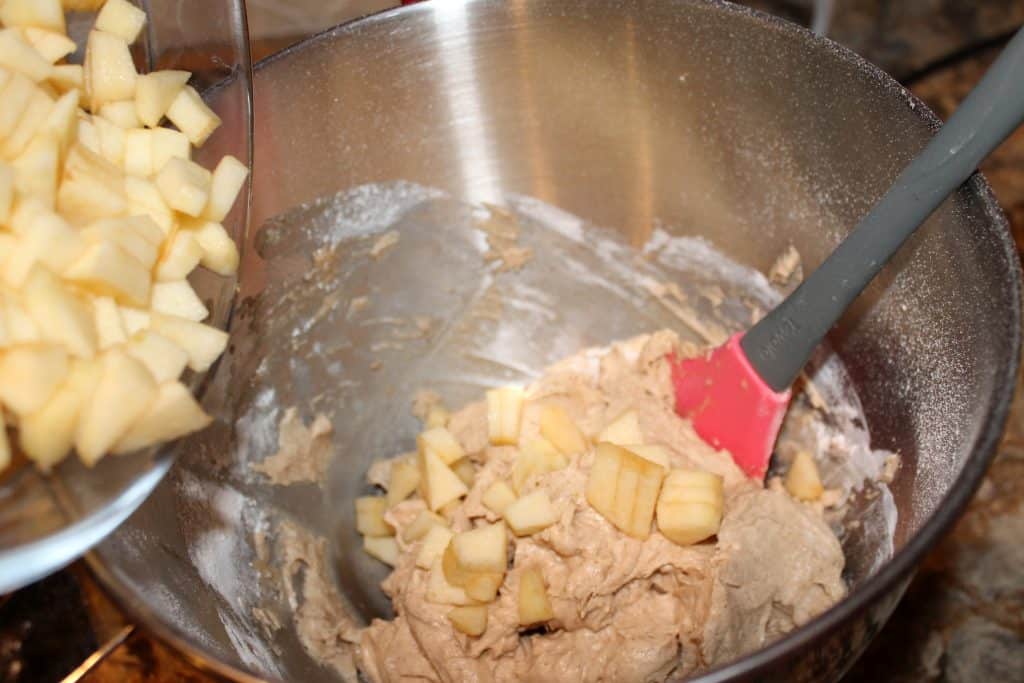 Then, grease a muffin tin or place liners in the pan. Scoop the apple cinnamon muffin batter evenly into each of the 12 spaces.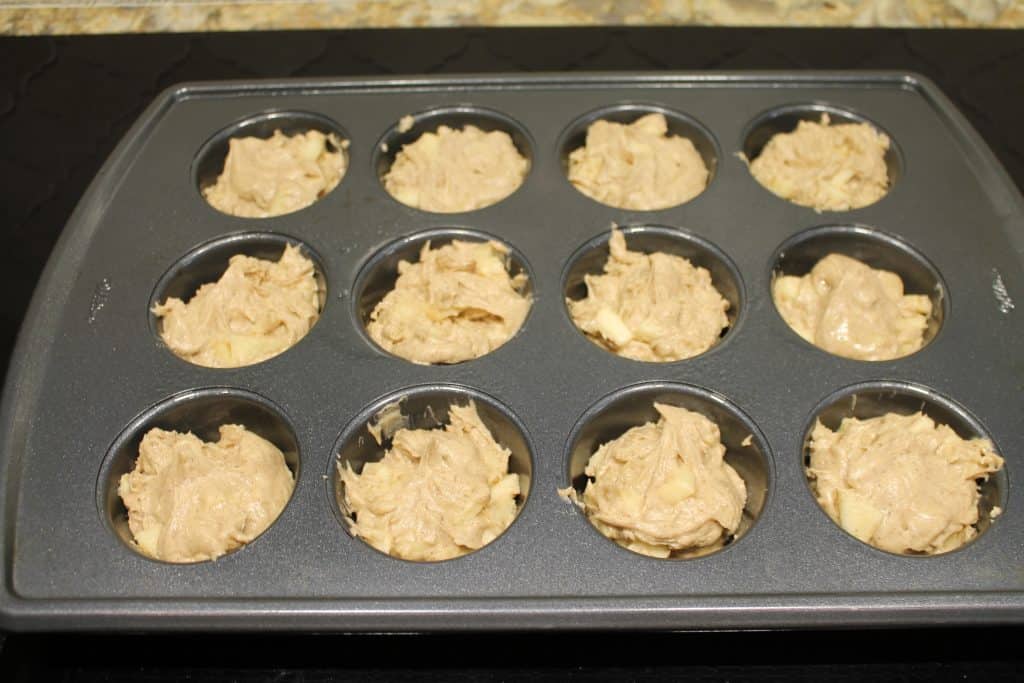 Bake for 18-20 minutes or until starting to turn golden brown. You can check the doneness with a toothpick. You want the toothpick to come out clean.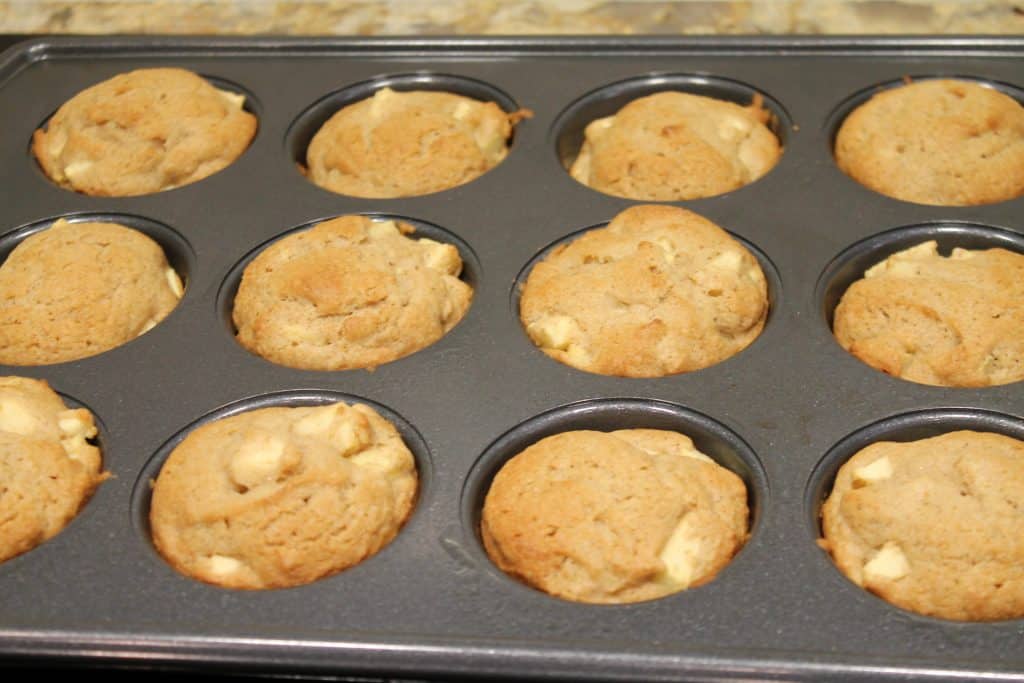 If you didn't use cupcake lines for these apple cinnamon muffins, with a butter knife go around the edges to make sure they will come out of the pan easier. Then, enjoy!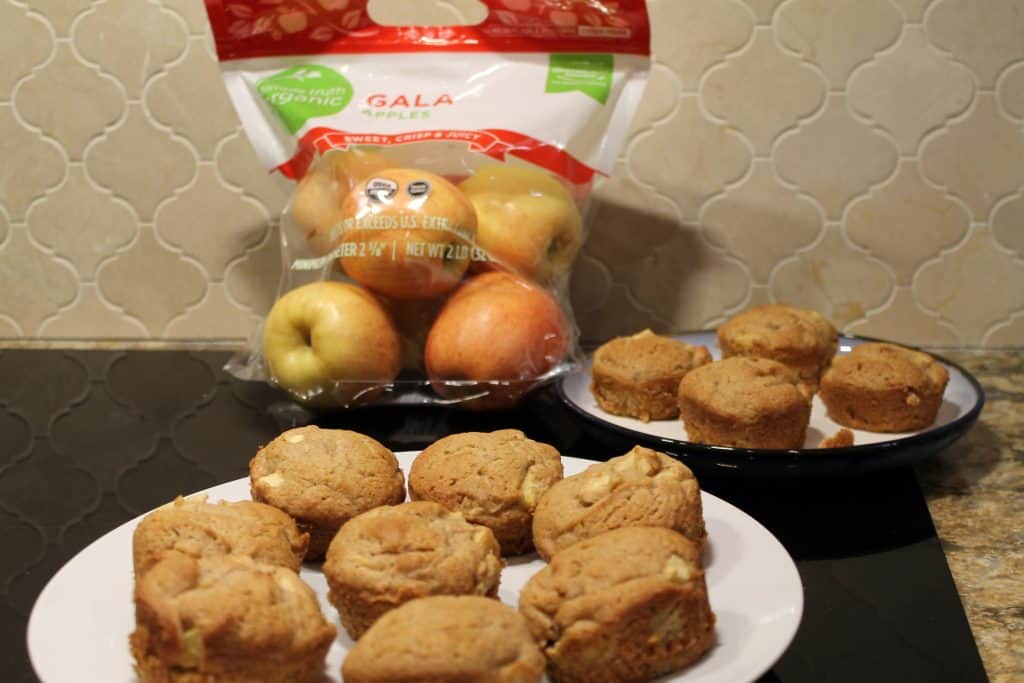 Thanks for stopping by! If you enjoyed this muffin recipe, please remember to share it on Pinterest. Thanks!!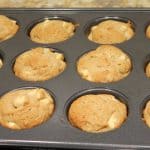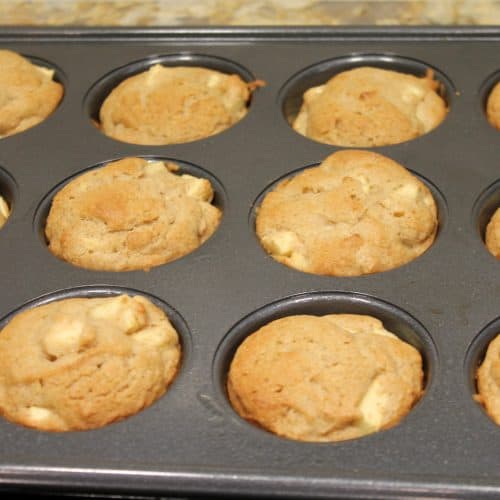 Easy Apple Cinnamon Muffins
These easy to make apple cinnamon muffins are perfect for breakfast, or even a light snack.

Ingredients
Ingredients:
1

cup

firmly packed brown sugar

½

cup

salted butter (melted)

1

egg

¼

cup

milk

2

tsp

baking powder

2

tsp

ground cinnamon

1 ½

cup

all-purpose flour

2

cups

gala apples

peeled and diced
Instructions
Directions:
Pre-heat your oven to 400 degrees Fahrenheit.


In a large mixing bowl, add in the brown sugar and mostly melted butter. Mix for about 3 minutes. Then, add in your egg. Whisk everything together for about a minute.


Next, pour in your milk. Beat again for about 1 minute. Then, add in your cinnamon and baking powder. Again mix for 1 minute.


Finally, add in your flour ½ cup at a time. Make sure to scrape the edges of the bowl with a rubber spatula so that every thing gets incorporated. Then, pour in the apple chunks. Mix with a rubber spatula.


Scoop the apple cinnamon muffin batter evenly into a prepared cupcake pan. (You can either use cupcake liners, or spray with some PAM.)


Bake for 18-20 minutes or until a toothpick comes out clean. (If you didn't use cupcake liners, lightly go around the edges of the pan so that the muffins will come out clean.)