4 Hacks to make boxed cake mixes taste better
Boxed cake mixes are wonderful! It makes baking a cake so much easier, as you only need to measure out a few of the liquid ingredients. Did you know, there are hacks to make boxed cake mixes taste better and more like a cake from a bakery?
In an effort to fully disclose, this article contains affiliate links, it doesn't change the price, but if you purchase something I would receive a commission. For more information visit my Disclosure/Advertising page.
Here is a brief summary of the hacks for better cake out of a store-bought mix:
Only use butter, not oil
Use milk instead of water
Alter the flavors for a wider variety
ALWAYS use homemade icing/frosting
1. Use butter not oil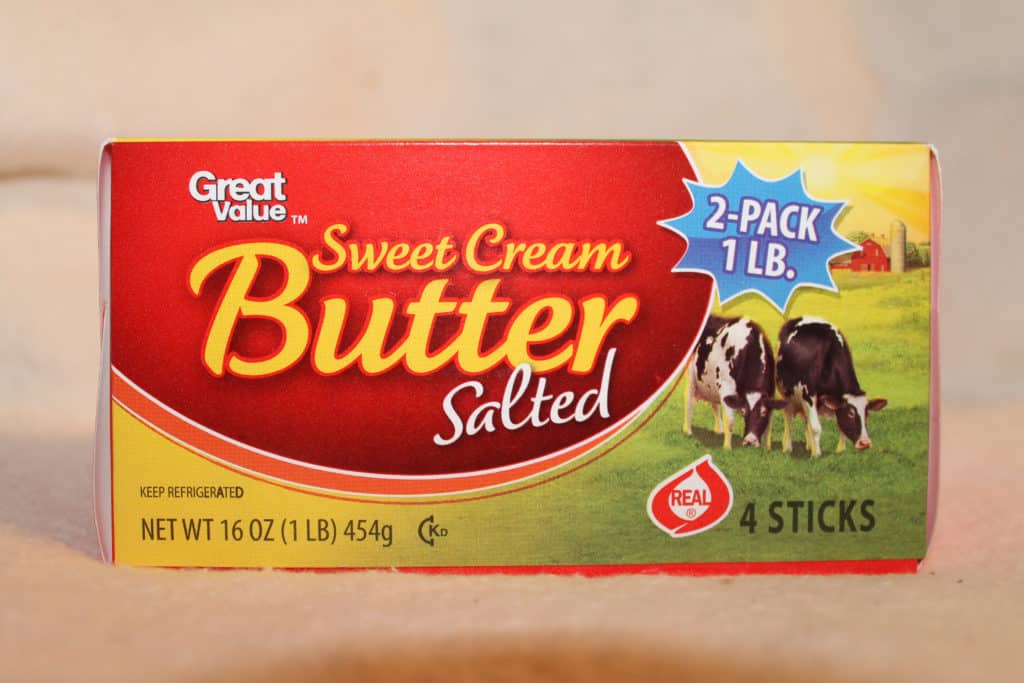 Usually I am a firm believer in sticking to the instructions of recipes/directions, but not when it comes to boxed cake mixes. The first hack to make boxed cake mixes taste better would be to use butter not oil. The box might say otherwise, but don't listen.
2. Use milk not water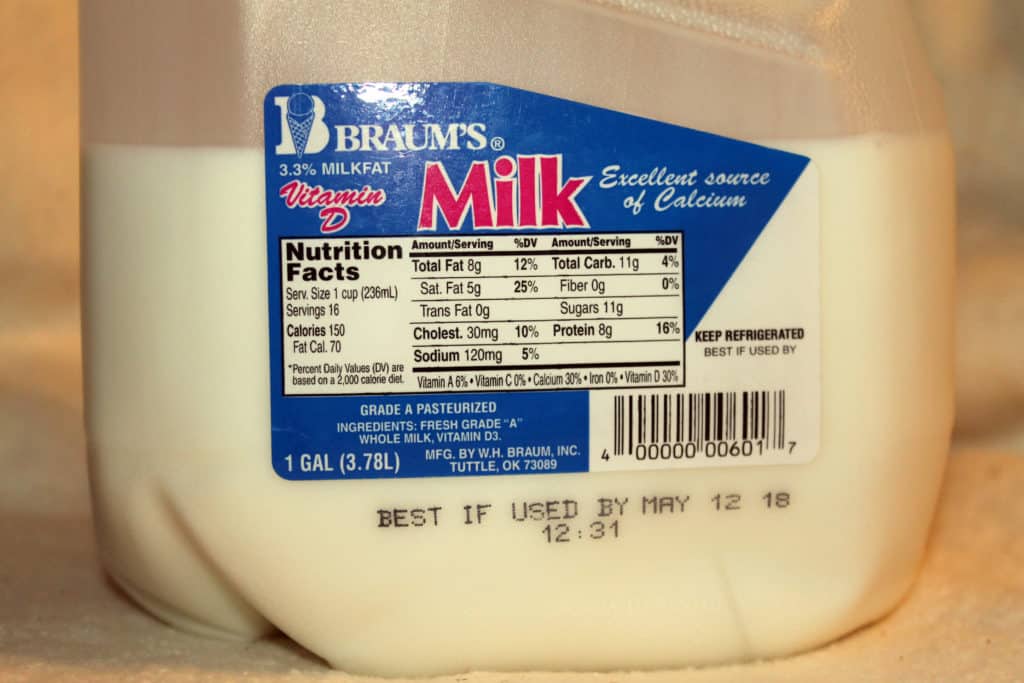 The second hack to make boxed cake mixes taste better is by using milk instead of water. This hack will make it a lot more flavorful too, because if you think about it…water is tasteless, but milk is not. It also helps make the cake more light.
3. Alter the flavors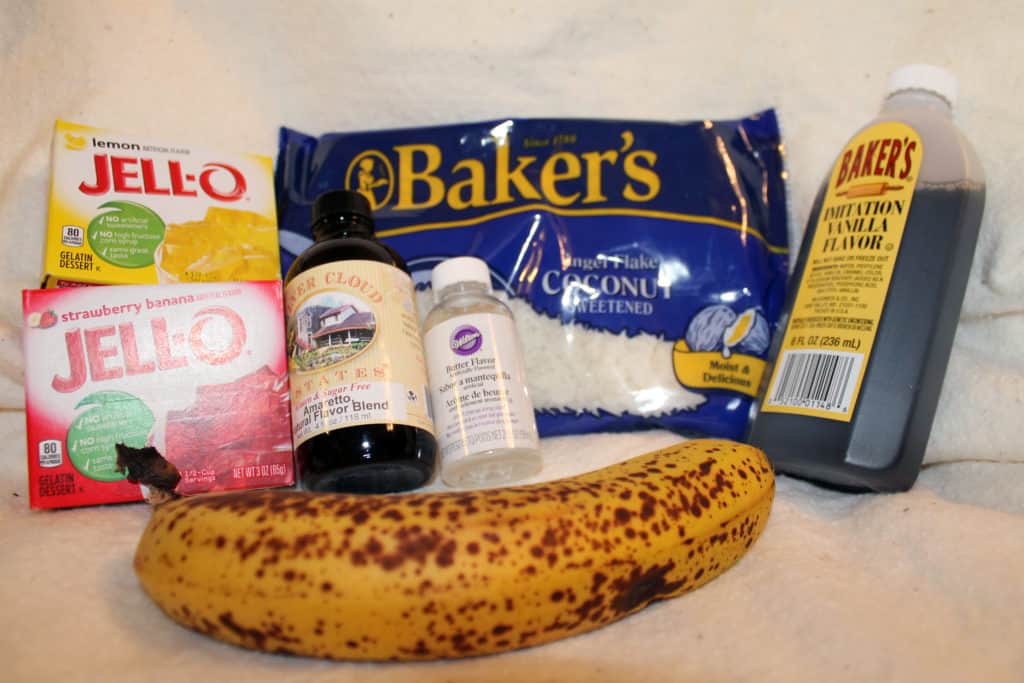 If you want to make boxed cake mixes taste better, or simply make it harder to tell that it came from a box, alter the flavors.
I have used jello packets to make a different flavor, or you could also add some fresh fruit, ripe banana, or even coconut flakes to the cake batter.
Another way you could alter the flavor is by adding almond extract, or an amaretto extract. You can find all kinds of flavor extracts on Amazon here.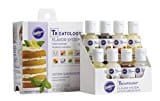 Boxed cake mixes come in a few flavor varieties, but don't let that stop you. You can easily make just about any kind of flavor using these tips.
4. Use homemade frosting/icing
The next hack to make boxed cake mixes taste better is to use homemade frosting/icing. Sure, it is easy to buy the already made kind, after all they have them cleverly placed near the boxed cake mixes. Don't do it!
You can make boxed cake mixes taste better by opting for a homemade kind. More times than not, I use boxed cake mixes, but I NEVER use the store-bought frosting. It is a little more time-consuming but makes your cake taste 100 times better!
I make a lot of things from scratch, but not cake (my secret's out)! It just seems to be so much easier to use a boxed cake mix. Just remember to use butter not oil, use milk not water, alter the flavors, and use homemade icing! With these 4 tips, you can create a delicious and easy bakery-style cake. Enjoy and also share with all your other friends. As always, subscribe for more sweet advice from one mom to another.