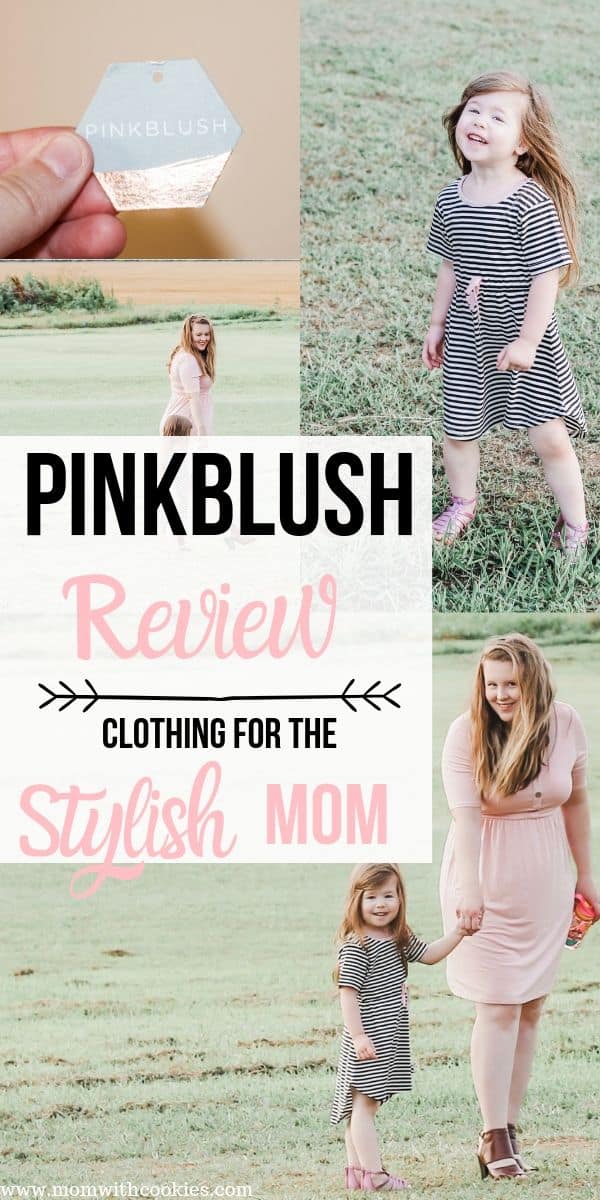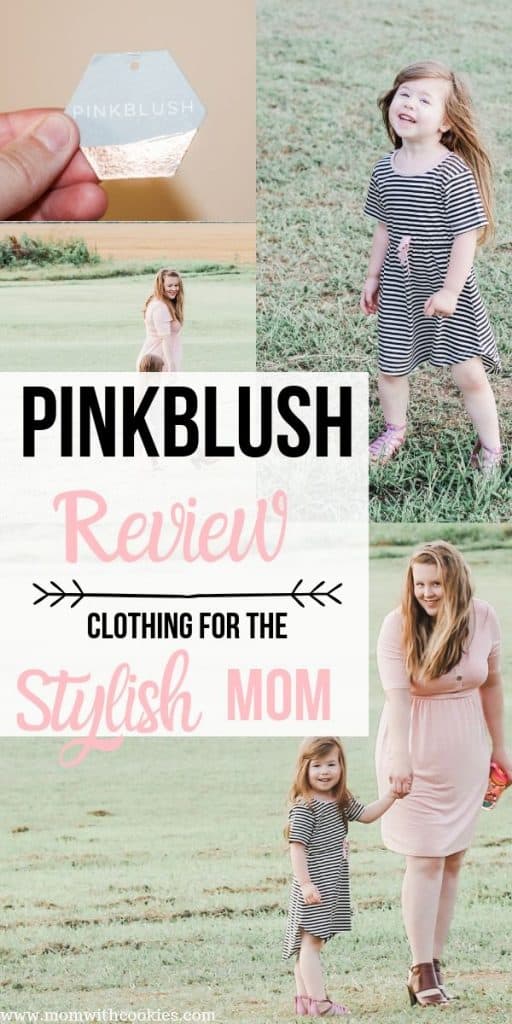 PinkBlush is a clothing store that specializes in maternity fashion, women's clothing, and yes even some trendy kids clothes!
You can find a little bit of everything to really make your wardrobe pop.
Now in an effort to fully disclose, this article is sponsored. This means I received the products in exchange for my honest review. Don't worry though, I will always share my truthful, unbiased opinion! 🙂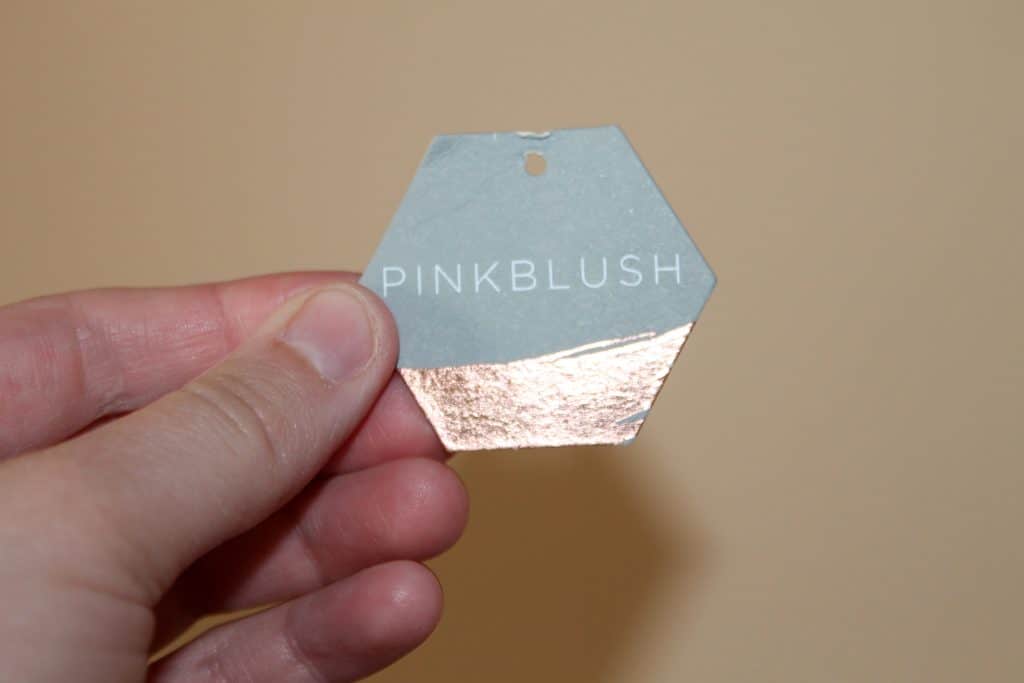 At first glance...
PinkBlush might look like just another clothing store, but it's so much more! They understand that modern moms want to feel fashionable while still wearing clothing that is versatile.
Are you pregnant? They have THE BEST line of maternity fashion and dresses.
Looking for a fun outfit for your daughter? They have baby and kid's clothing too!
My favorite thing they have are dresses. They make some truly gorgeous dresses, and yes even for toddlers too.
Even if dresses aren't your thing, they have a great line of active wear, and everyday wear. Go check them out, and see for yourself!
Pink Solid Button Front Dress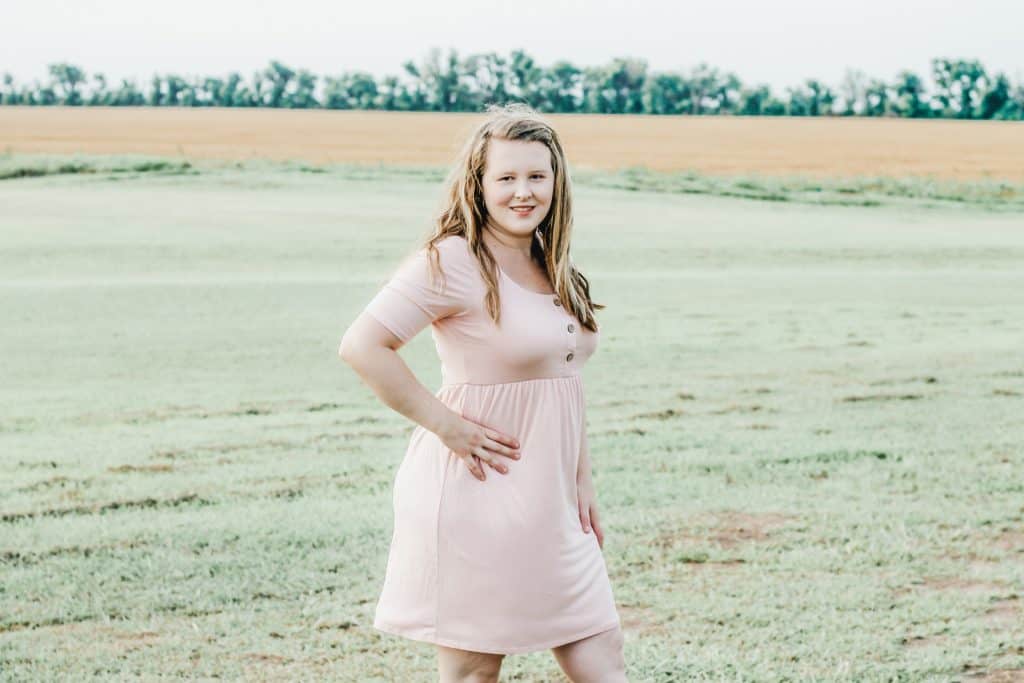 This charming pink dress is available in both maternity, and regular women's. What I loved was how soft the fabric is!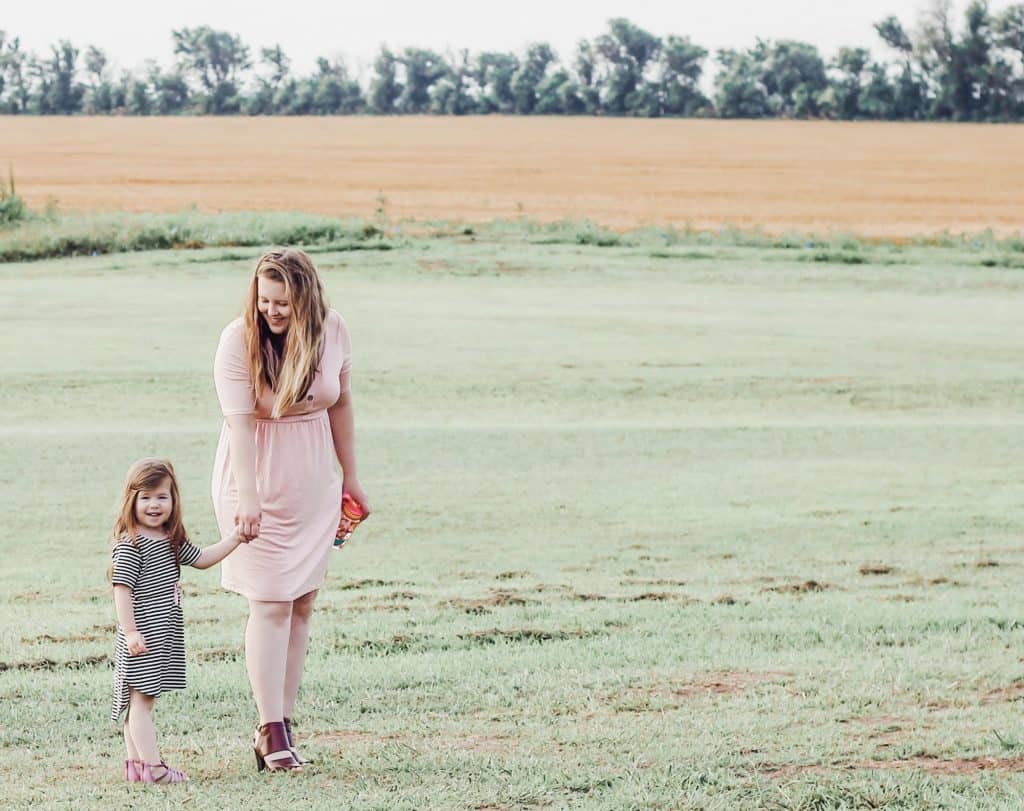 It pairs well with a great set of heels, and a toddler sippy cup! 😉
Toddler Black and White Striped Dress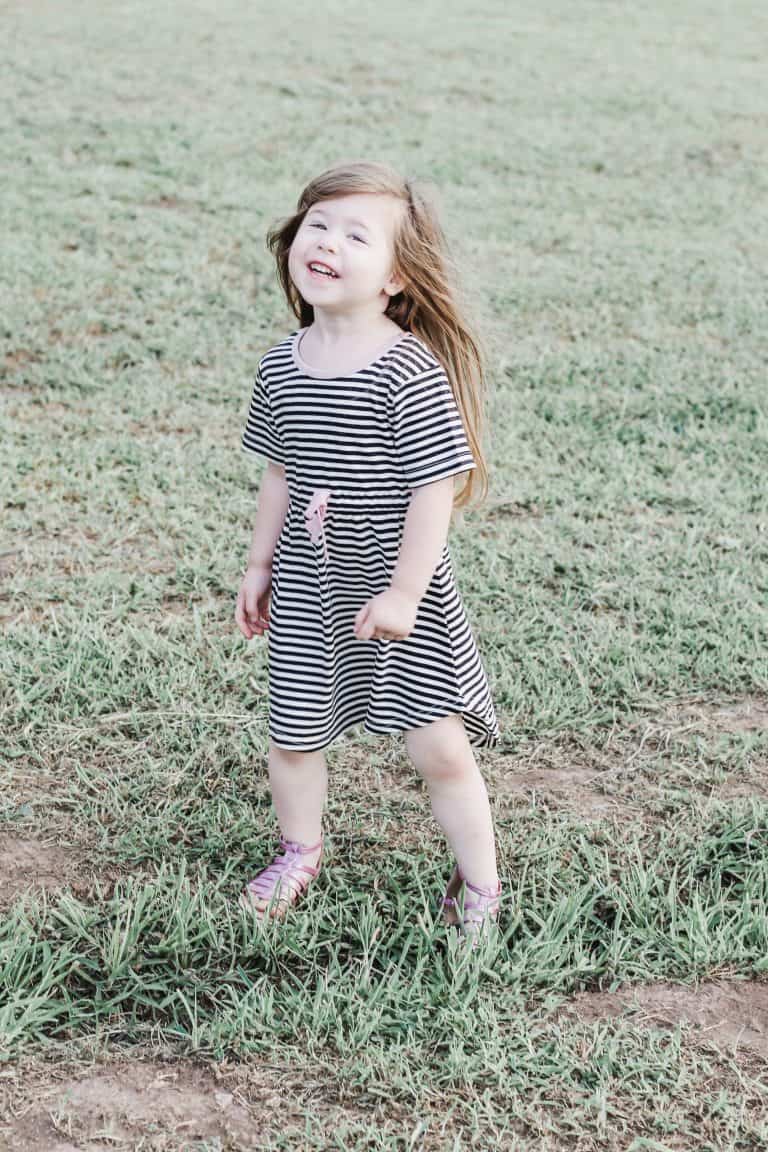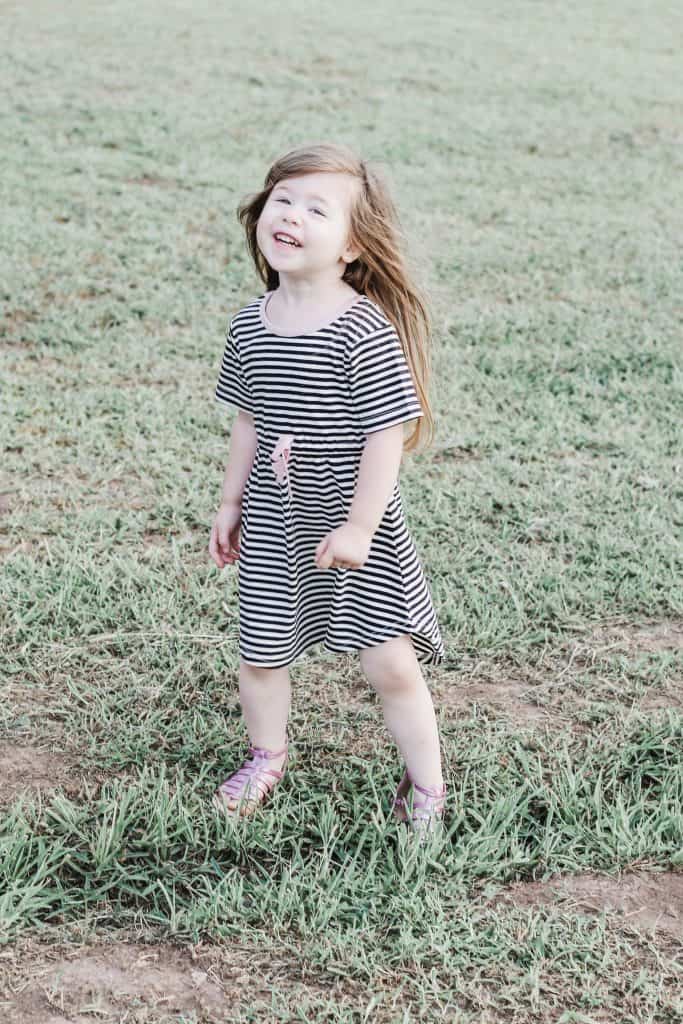 Does your little fashionista love dresses as much as you? If so, PinkBlush also has this fabulous black and white striped toddler dress.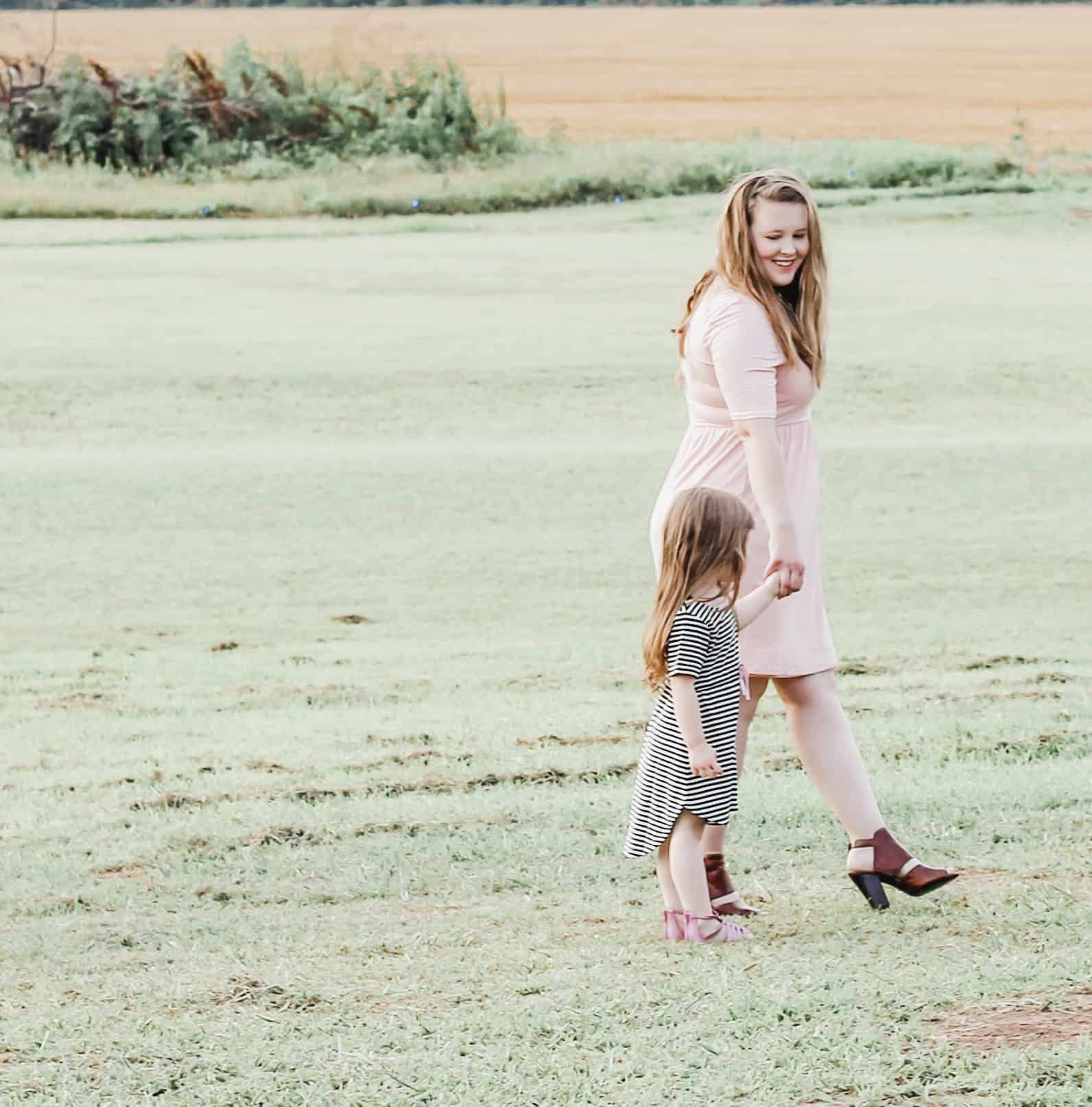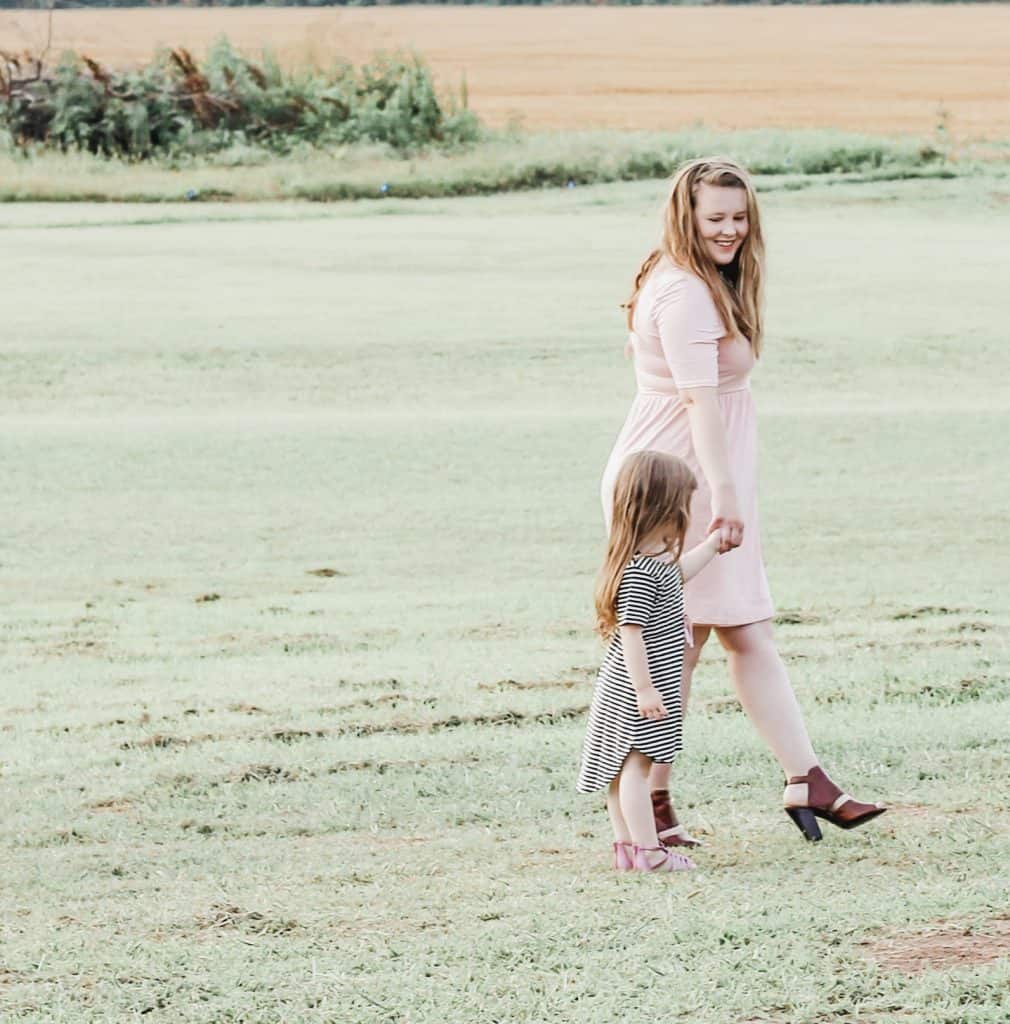 It's perfect for those hot summer days, a mini mother-daughter photo shoot, or for whenever!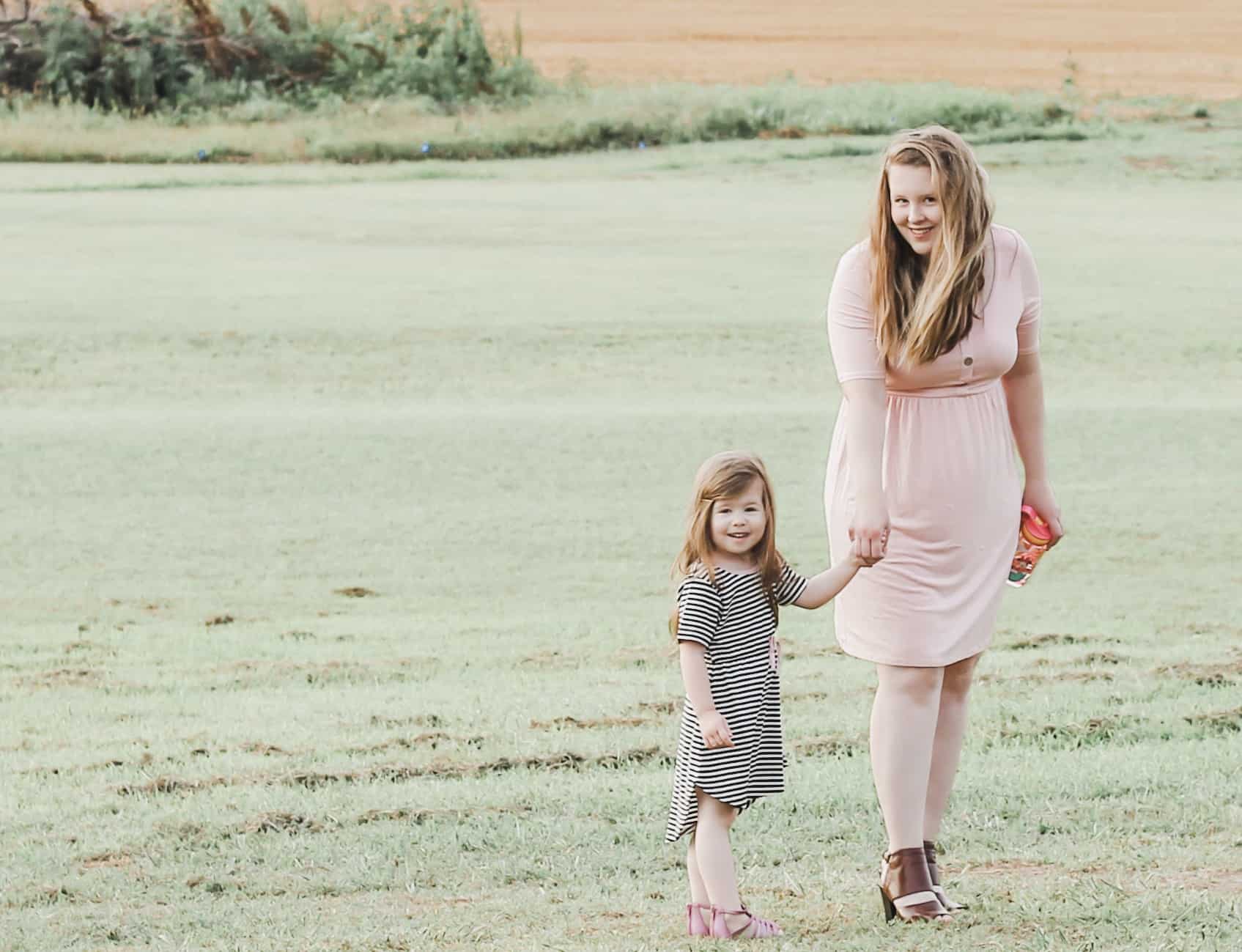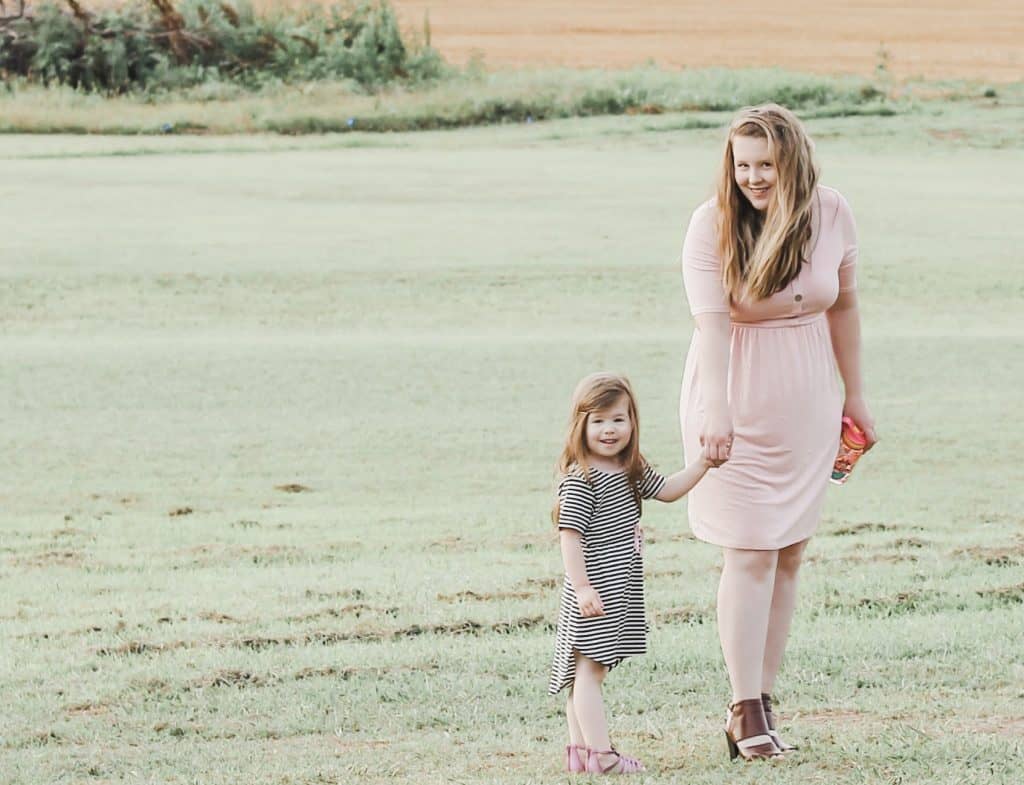 Thanks for stopping by. Remember to check out all the fun and trendy looks at PinkBlush.