Last updated on January 23rd, 2019 at 02:35 pm

Delicious Fruit Pizza Recipe
Have you ever had a fruit pizza? It's actually not really a pizza at all, it's a sugar cookie with cream cheese icing and fruit on top! Pick out your favorite fresh fruit and make one today.
In an effort to fully disclose this article may contain affiliate links. This means if you purhcase something, I would receive a commission. For more information, see my Disclosure page.
They not only taste amazing, but they are actually quite pretty to look at! Also, they are kid-friendly. It's a great way to sneak in some healthy fruits for your little one while they think they are eating dessert.
Fruit Pizza
Ingredients
sugar cookie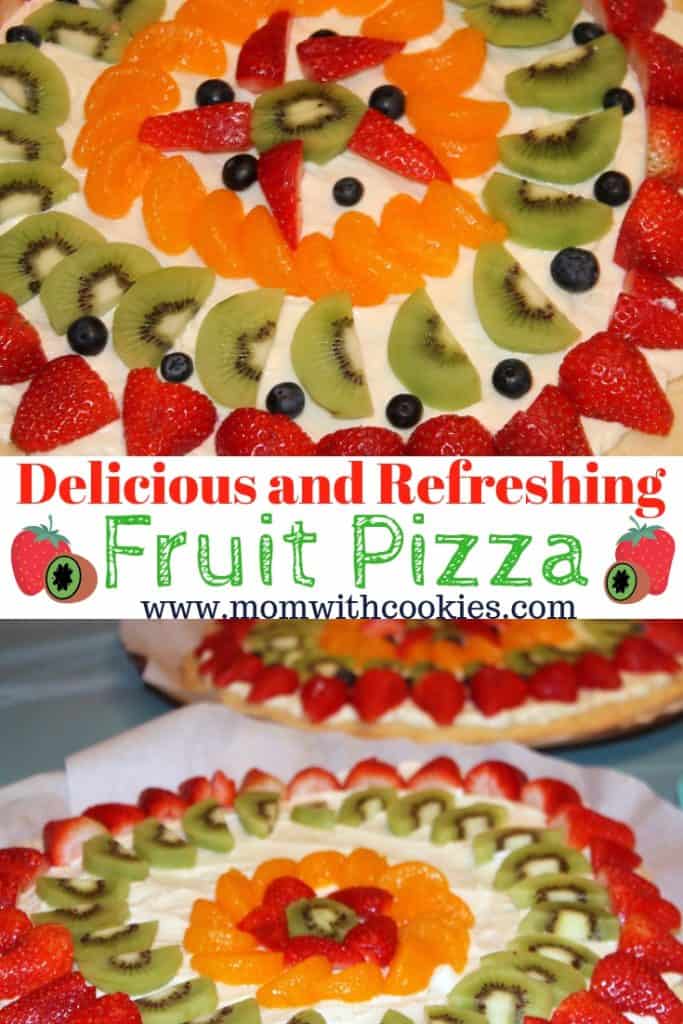 1 cup salted butter, softened
1 1/2 cup granulated sugar
2 tsp vanilla
1/2 tsp baking powder
2 eggs
3 cups all-purpose flour
cream cheese icing
8 oz cream cheese
6 Tbsp butter softened
1 tsp vanilla
1 cup powdered sugar
fruit topping
1 1/2 cup sliced strawberries
3 sliced and peeled kiwis
1/2 cup mandarin oranges
1/4 cup blueberries (optional)
Directions
The first step to to this fruit pizza is to preheat the oven to 350 degrees fahrenheit. Then, in a large mixing bowl add the softened butter and sugar. Mix on medium speed for 3 minutes or until the butter and sugar is evenly distributed.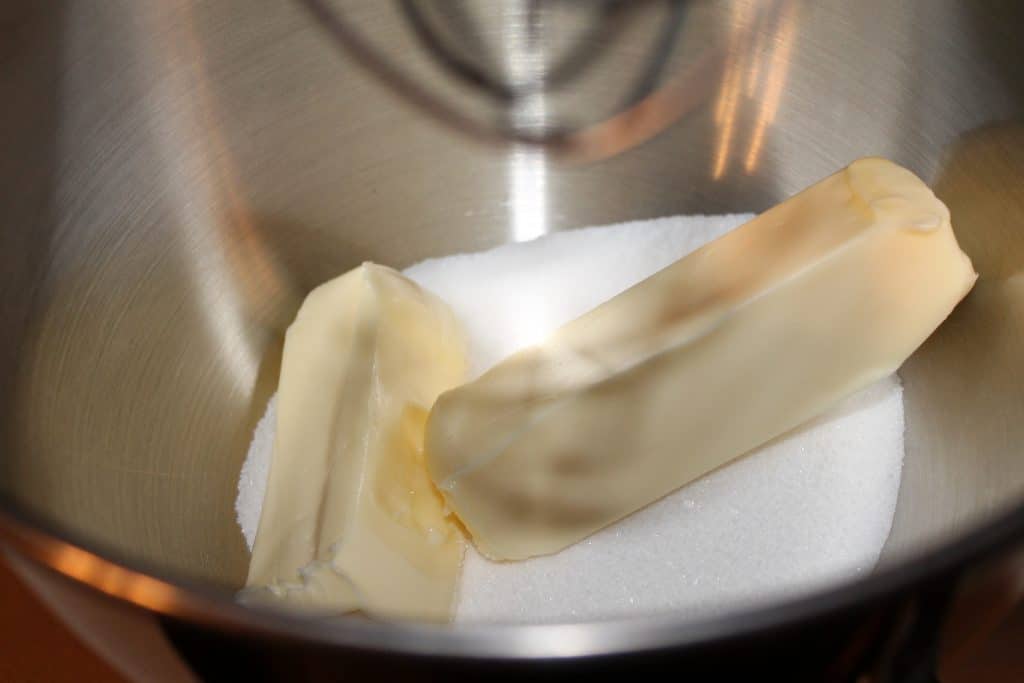 Next, add the vanilla, eggs, and baking powder. Then, stir on medium speed for another minute.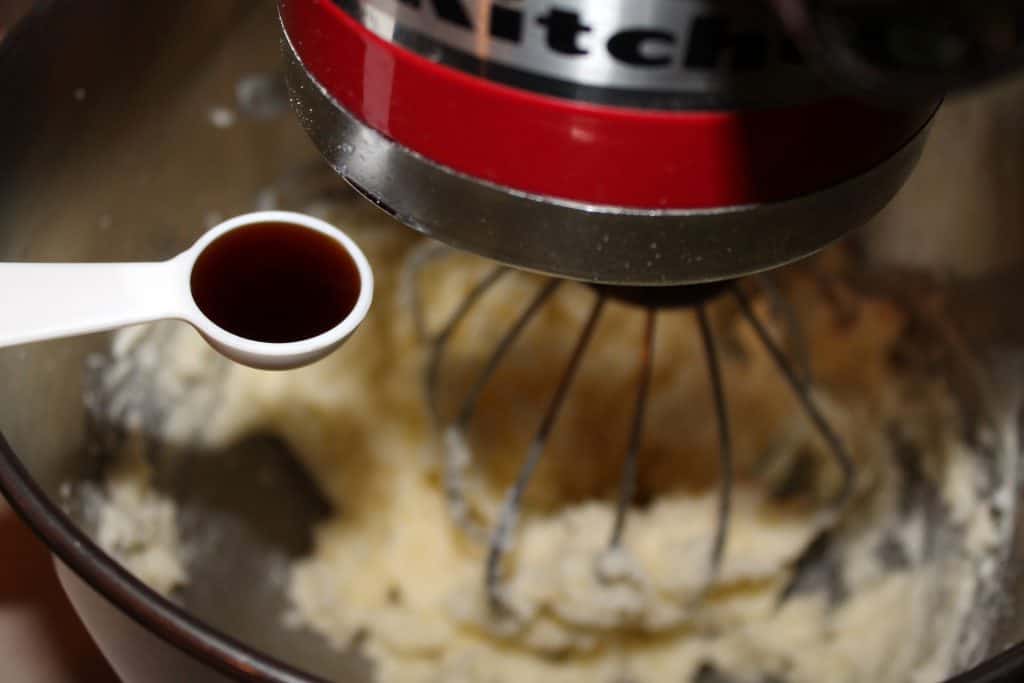 Finally, you will add in the flour 1 cup at a time. Make sure to mix well after each addition and use a rubber spatula to scrape the edges of the bowl as you go.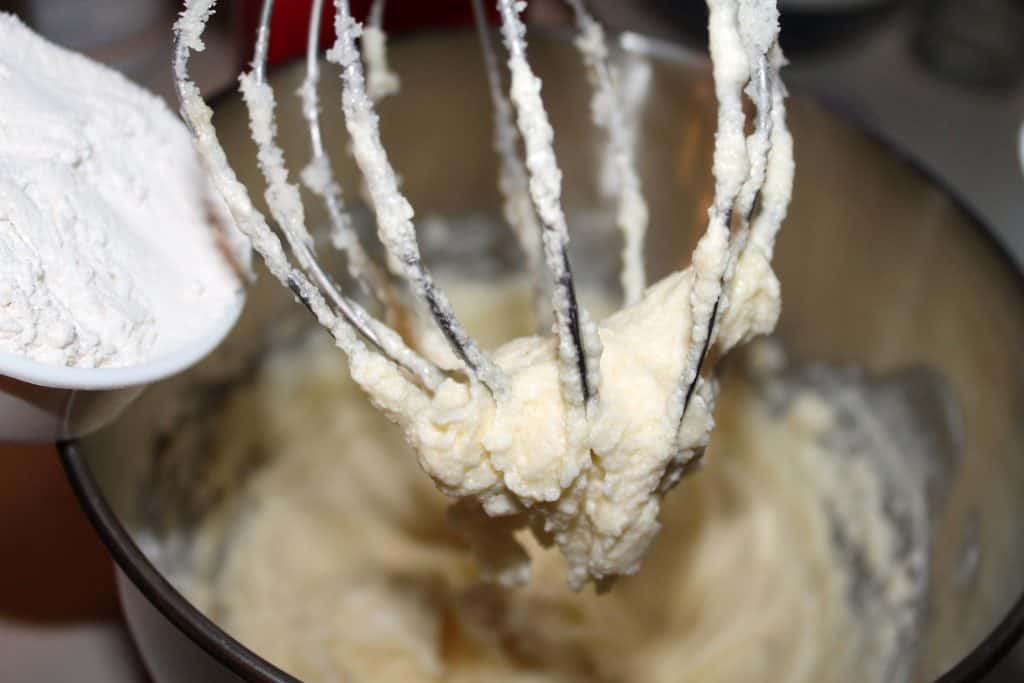 Then place this sugar cookie dough into the refrigerator for about 20 minutes, which will give you a chance to make the cream cheese icing for the fruit pizza. In another mixing bowl, add cream cheese, softened butter, vanilla and powdered sugar. Mix on medium high speed for 5 minutes or until the icing gets light and fluffy.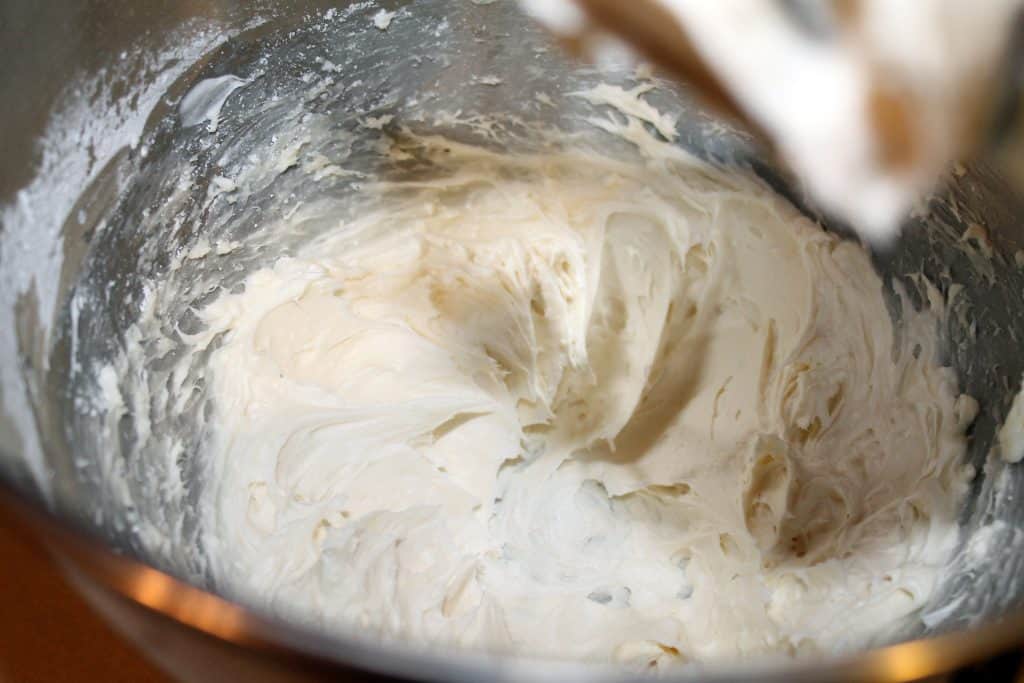 Next, you roll the sugar cookie dough out on a floured surface until it is about 3/4 of an inch thick. Then, place it on a pizza pan that has been lined with parchment paper. Bake for 16-18 minutes or until lightly golden brown around the edges.
Then, let the large sugar cookie cool. When it is cool to touch, you can start spreading the cream cheese icing onto the fruit pizza. After the cream cheese, add on the fruit of your choice. I actually made two different fruit pizzas because my husband loves blueberries, but I'm not a fan. You can then slice the fruit pizza like a pizza, and serve. Make sure to cover up the leftovers (if there are any) and put them in the refrigerator!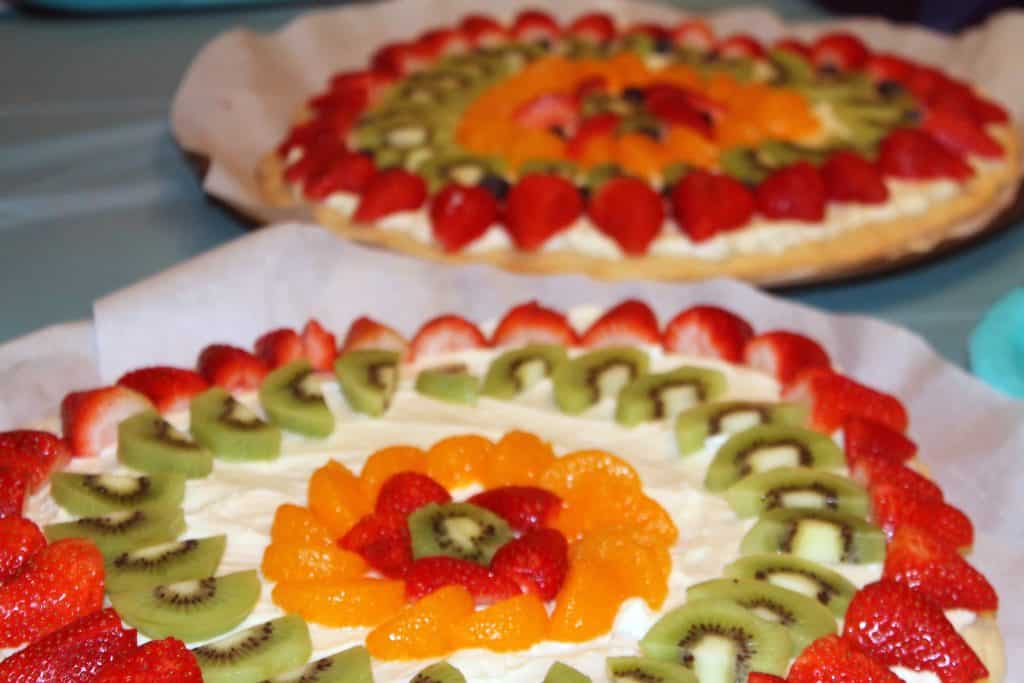 There you have it. A fruit pizza that is sweet and refreshing, but still a recipe that anyone can make. The longest part of this whole process is slicing the fruit (in my opinion). Have you ever had a fruit pizza before? What are your favorite fruit toppings? Leave a comment below and let me know. Also, don't forget to pin this recipe so you can use it again and again. Thanks!