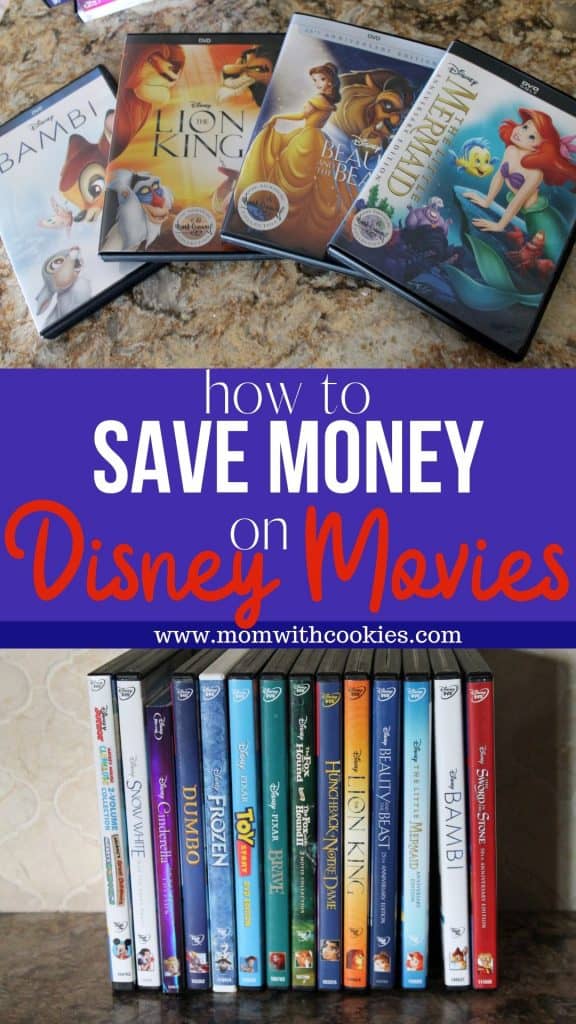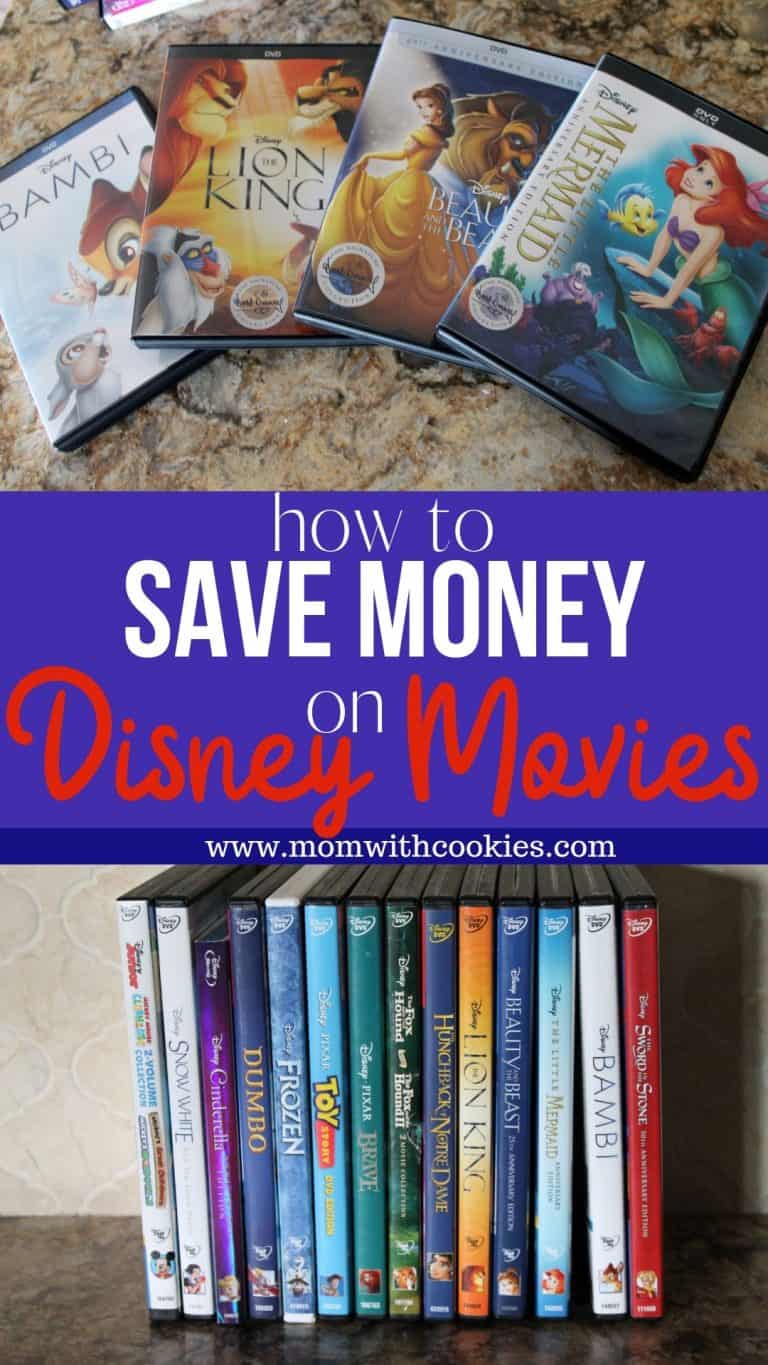 Disney movies are the best, but sometimes they come with a hefty price tag.
Here at Mom with Cookies, we strive to help families save money while still having fun.
Now in an effort to fully disclose, this article contains affiliate links. This means if you purchase something, I would receive a commission. For more information, please see my disclosure page.
What is Disney Movie Club?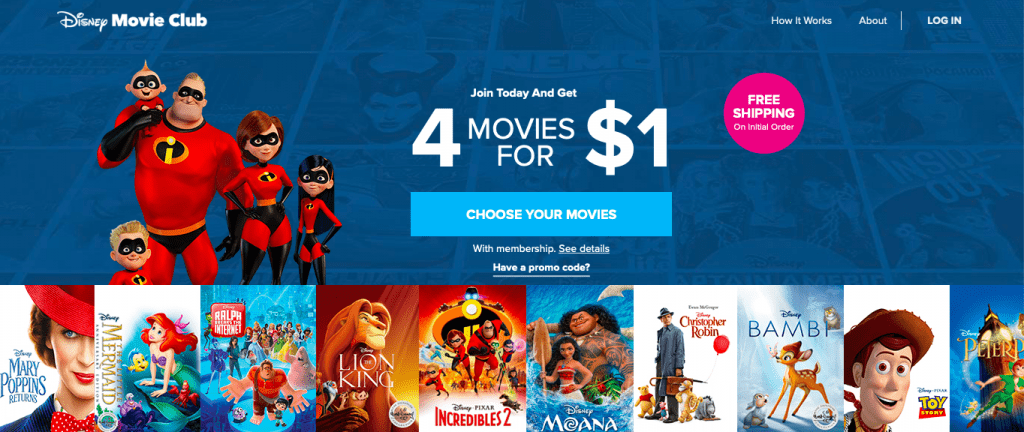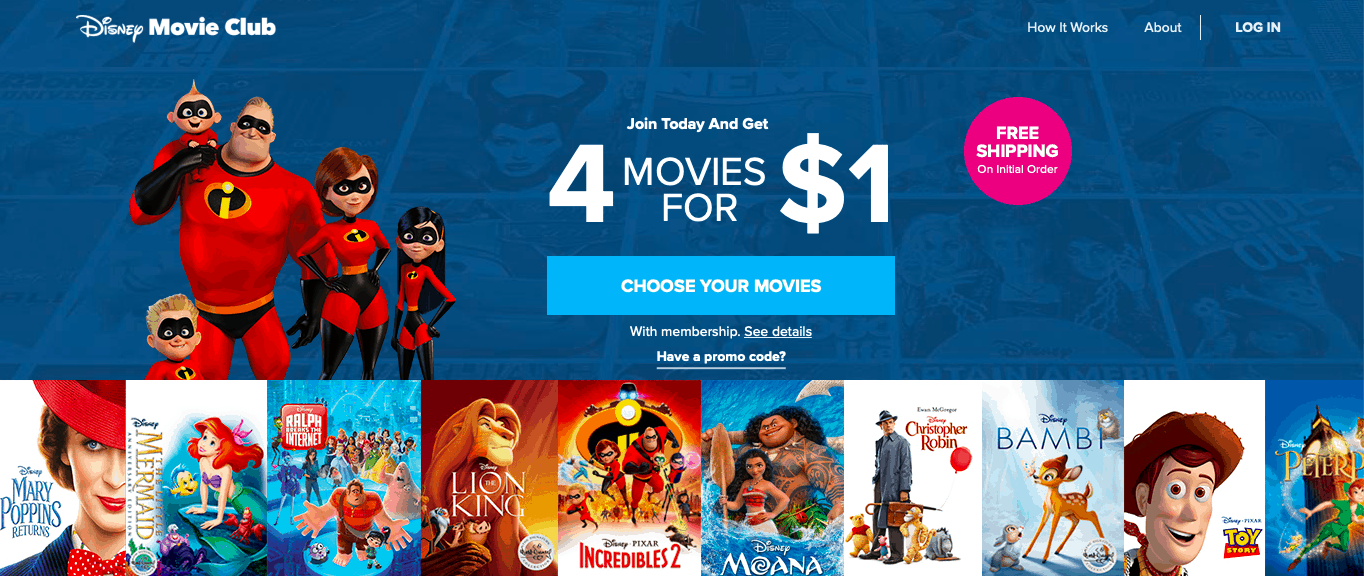 Did you know there is a great program called Disney Movie Club that offers discounted Disney Movies. Your first 4 movies are just $1 each.
Is there a catch?

Sorta. Okay, $4 for 4 movies sounds like a steal! Now the one catch is that you are required to purchase at least 5 other movies at full price within 2 years.

It's still a huge bargain, especially if you consider you were wanting to complete your collection of Disney movies or you are just an avid Disney fan in general.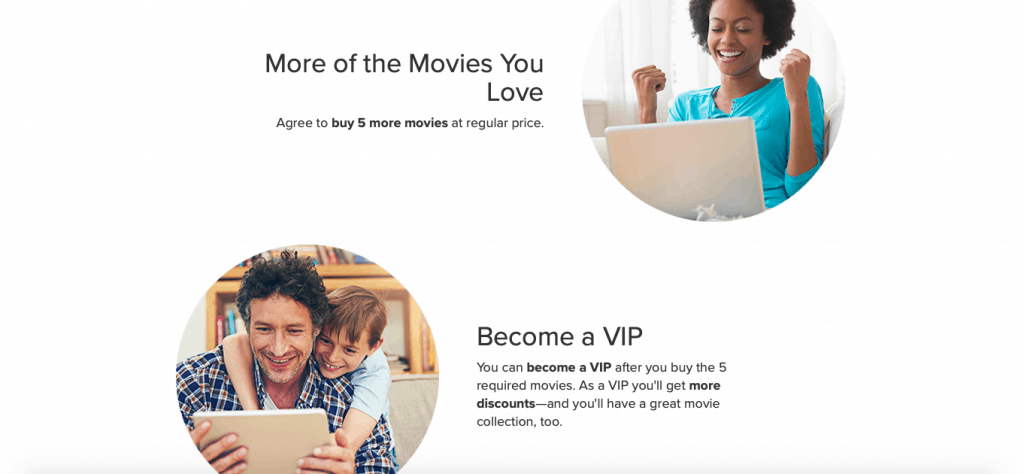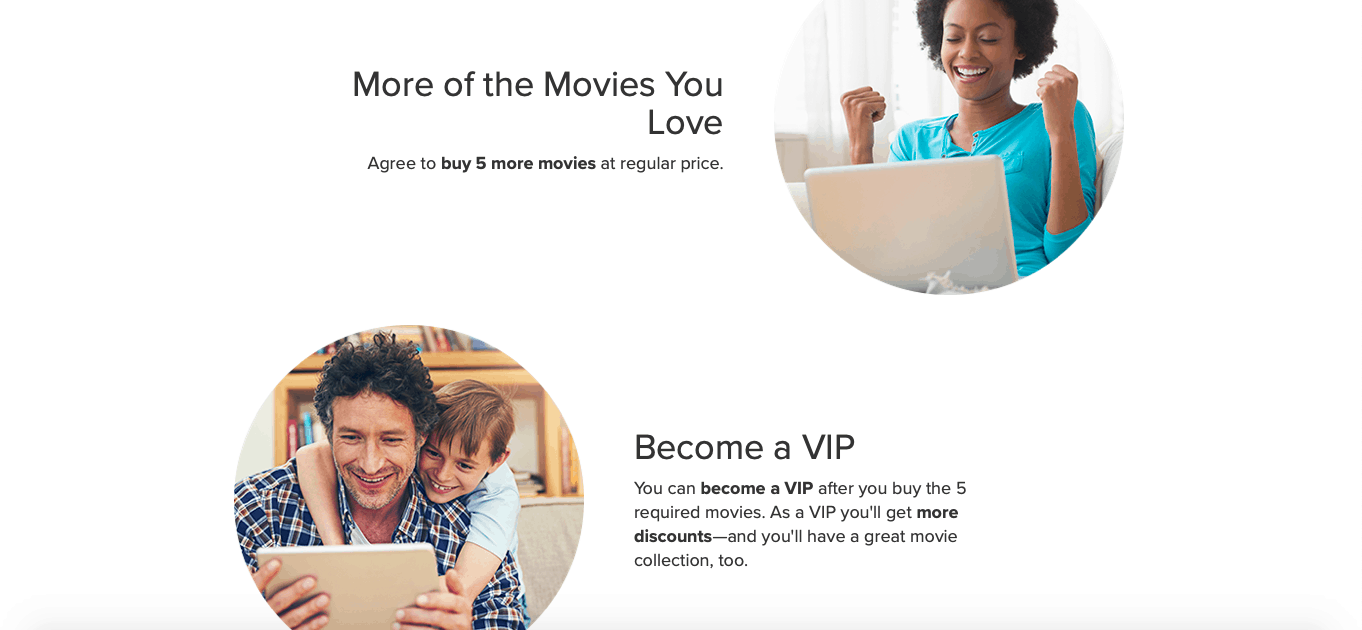 Are they kids movies only?
Nope! Disney Movie Club has a huge selection from Disney, Marvel, Pixar, and Star Wars.
Some popular choices for bigger kids and adults are these:
Avengers
Guardians of the Galaxy
Captain America
Iron Man
Thor
Maleficent
Hocus Pocus
Pirates of the Carribean
They really have something for everyone!! Check them out here and see for yourself.
Can I save money on TV shows too?
Another cool thing about the Disney Movie Club is that they offer some tv series too!
Here's a look at just some of the amazing tv shows they offer:
Once Upon a Time
Castle
Grey's Anatomy
Scrubs
They also offer some newer tv show seasons too!
Exclusive VIP status
After you have purchased 5 full-priced movies, you then become a VIP. This lets you be eligible for more discounts, merchandise, and freebies.
Refer a friend
Another great perk of the Disney movie club is that you can earn free movies for referring your friends!
After you sign-up, you can refer a friend and if they join you get 2 free movies.
Talk about a win-win. 🙂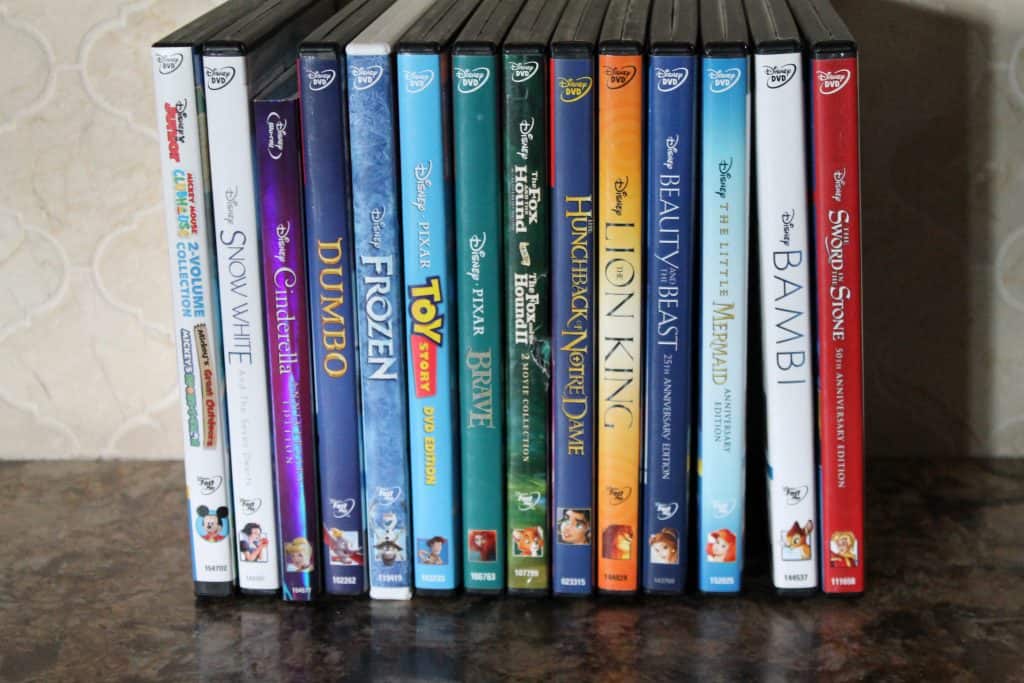 What format are the movies in?
The movies you get from Disney movie club come in a couple of formats.
You can choose from a Blu-ray dvd, a regular dvd, or an option where they offer the dvd and a digital code so you can watch it on the go!
How do you sign up?
Sign up is a breeze! Head over to Disney movie club and pick out your movies. 🙂
Thanks for stopping by! If you enjoyed reading this, please remember to share it. Thanks!!