Father's day activities to celebrate dad
Father's Day is just around the corner, and it's important to remember that dads need pampering too! Some dads can be hard to shop for, but with these father's day activities you can celebrate dad and he is sure to love it.
The most important thing to remember is to enjoy the day with dad and find an activitiy that he likes to do.
1. Breakfast in bed
One of the Father's day activities can be breakfast in bed. Fry up some eggs and bacon and make a fun smiley face with it! Your kids will get such a kick out of making the smiley face, and who doesn't love a smiling plate of bacon and eggs?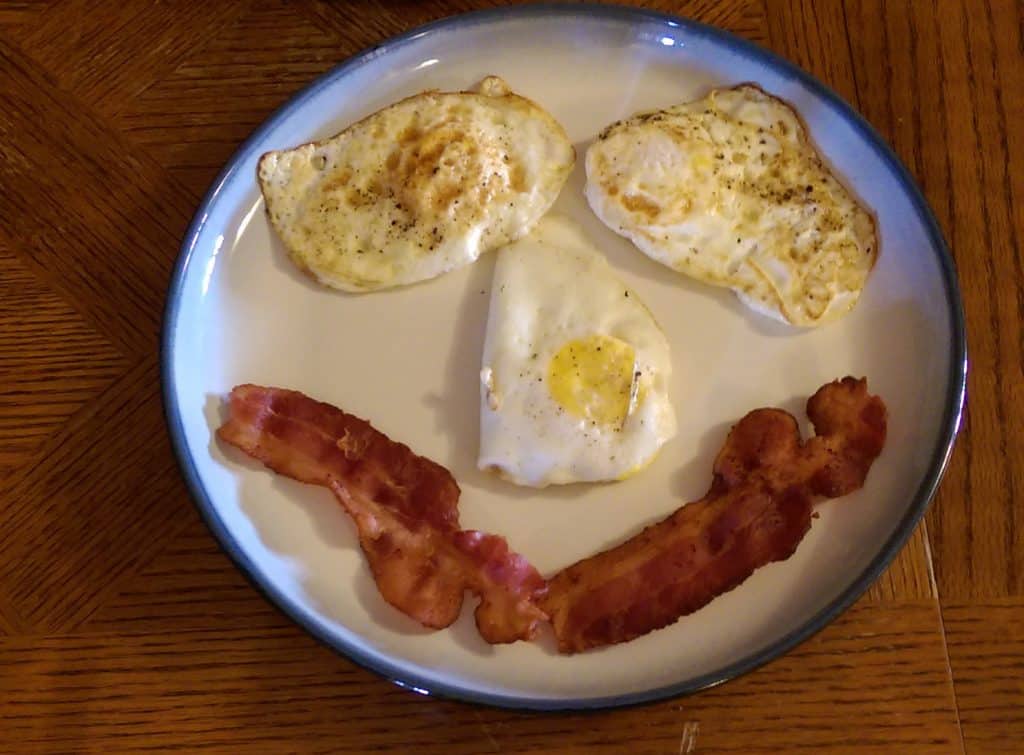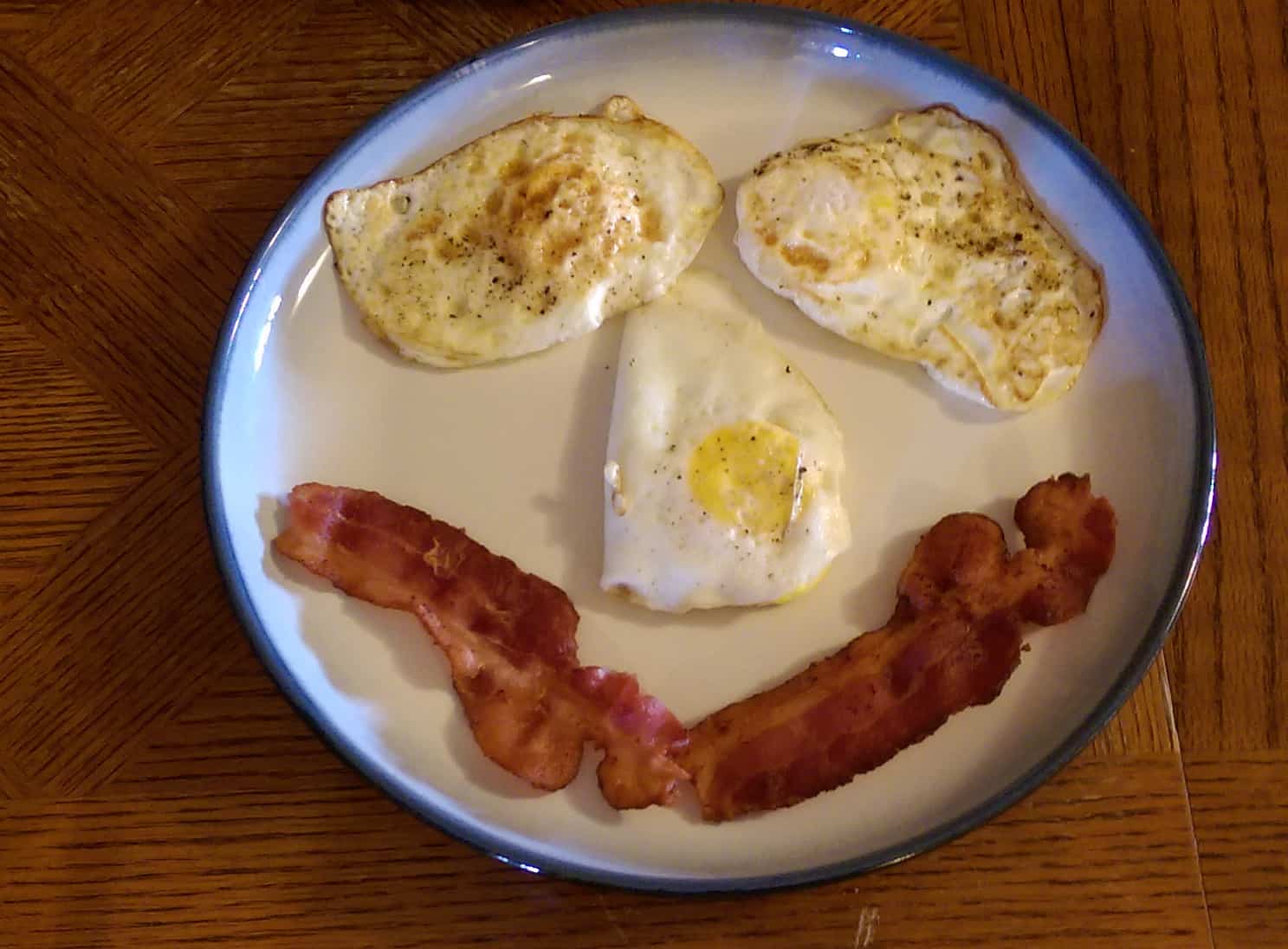 2. Gone Fishin'
Does the dad in your life like to go fishing? If so, another one of the possible Father's day activities is to round up the fishing poles, tackle box, bait, and go fishing! Just remember some states require fishing permit for people over a certain age, like here in Kansas you are required to have a fishing license over the age of 16.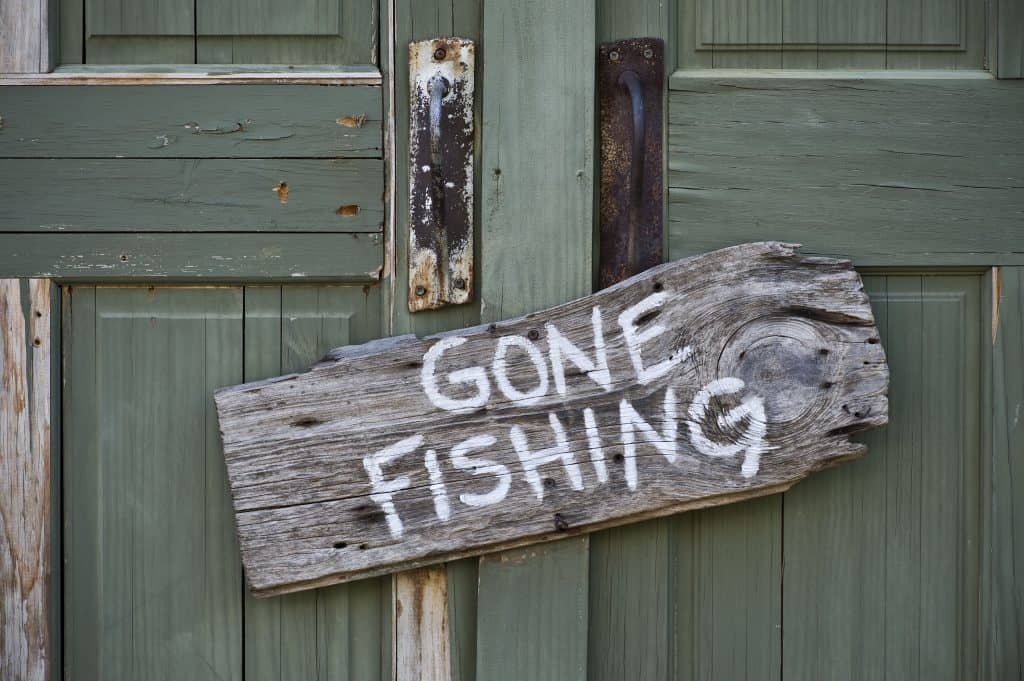 3. Ice Cream Date
Father's day activities don't have to require a lot of planning either. I'm sure any dad would love a cold treat this summer indulging in their favorite ice cream for Father's Day. Whether it's rocky road, cookie dough, or just a good old fashioned icecream cone, it is sure to be a hit!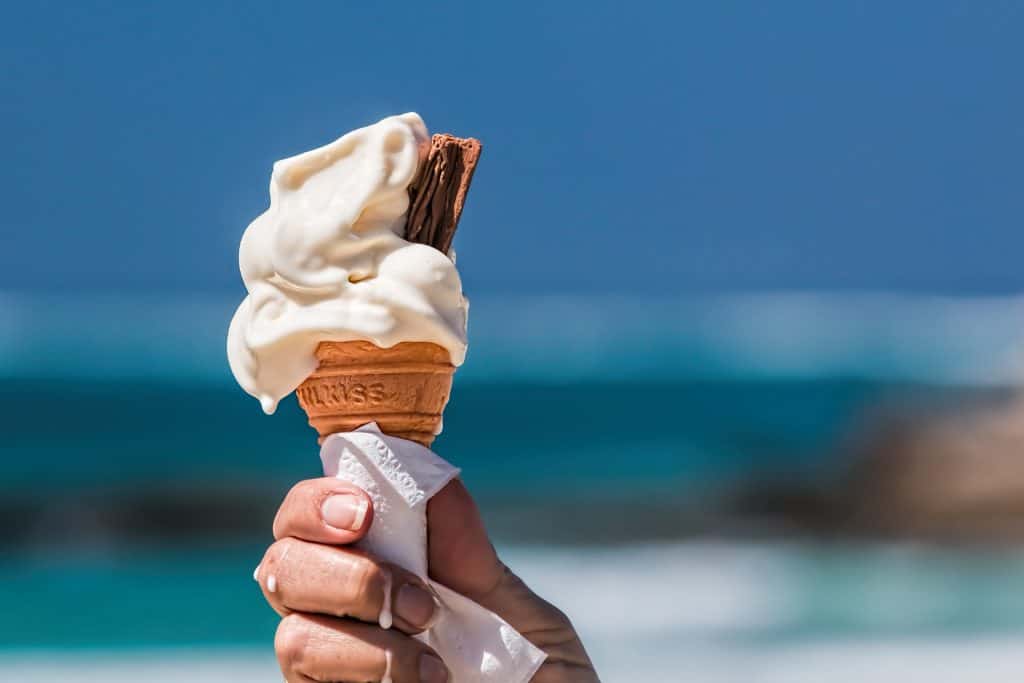 4. Mini-Golf isn't just for kids
Father's Day activities can also be fun for the whole family with a game of mini-golf. What better way to unwind and have fun than by putting a golf ball at a miniature windmill?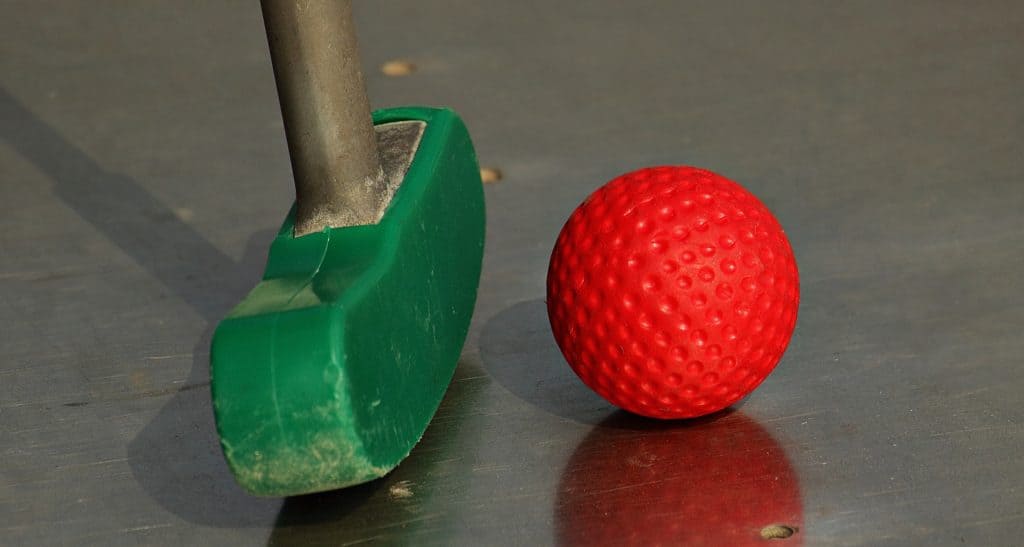 5. Movie Night
Has the dad in your life been wanting to see a specific movie lately? Make a movie night and go see it, or find a movie on Amazon Prime that you might like too.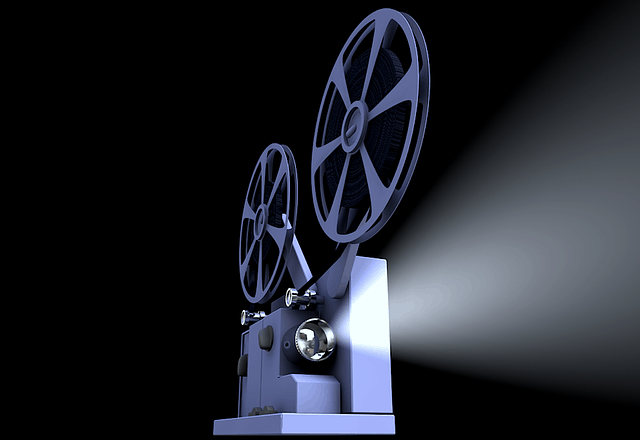 6. Bowling
Maybe your dad is a fan of bowling, so why not treat him to a few rounds of bowling. This is another one of those father's day activities that are great for the whole family.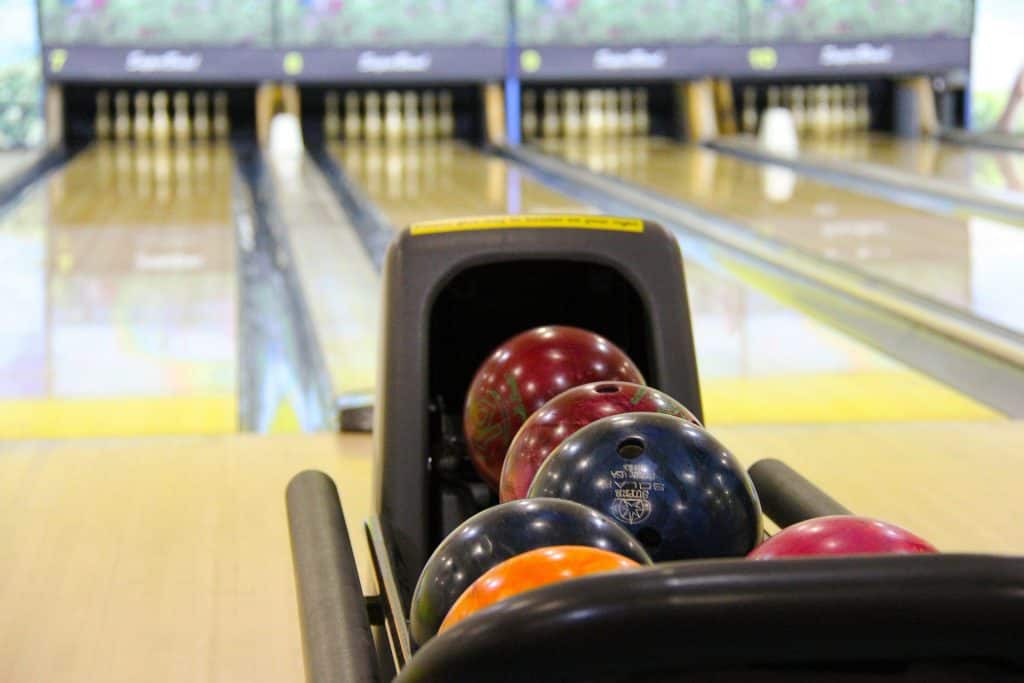 7. Have a barbecue
A lot of men like to barbecue on a grill, so why not have yourself a little barbecue with all the fixins'. If your dad isn't much into barbecuing, then take him out to his favorite restaurant.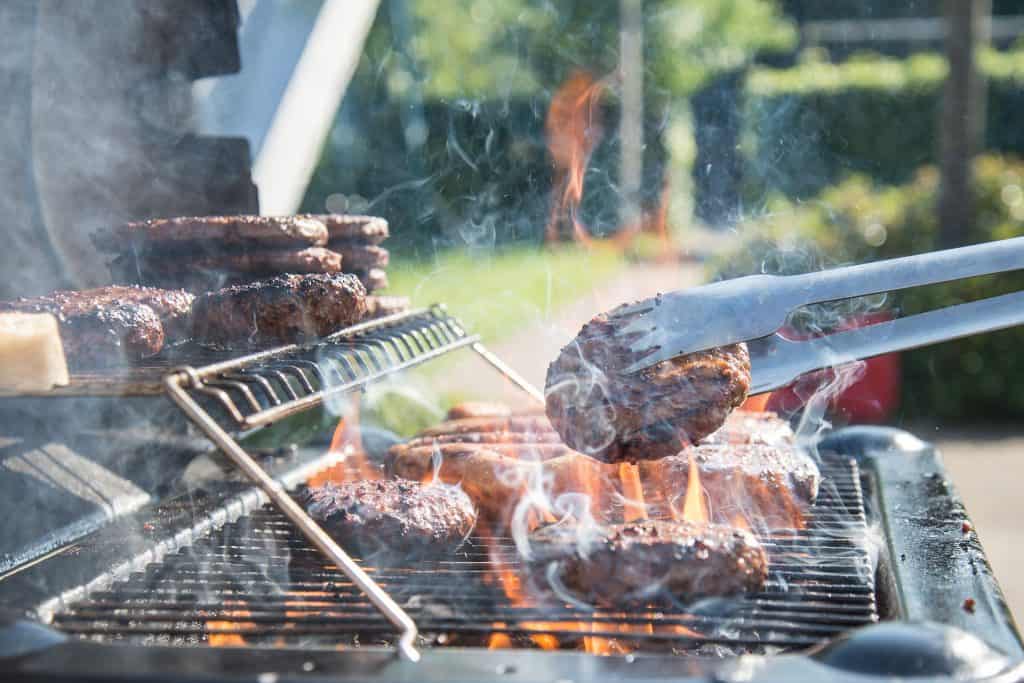 8. Decorate some sugar cookies
Another easy and fun way to celebrate dad is to make him some delicious sugar cookies decorated like tools. Not only are they fun to look at, they also taste amazing!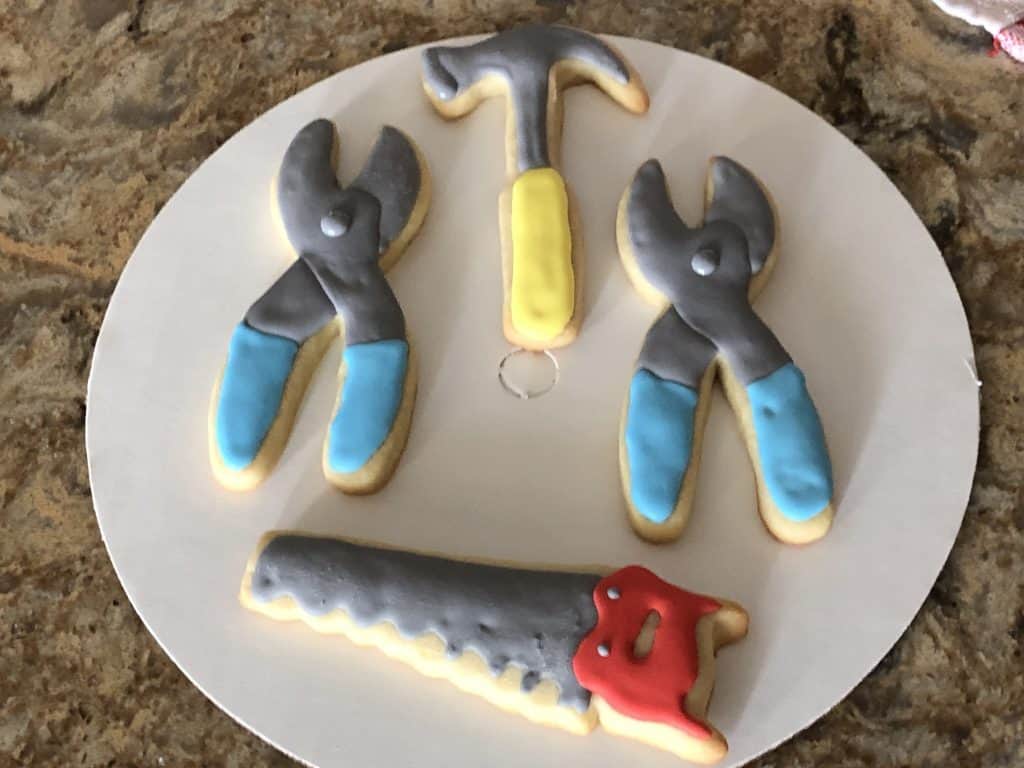 Most importantly, celebrate dad and thank him for all that he does. Father's day activities can be lots of fun but at the end of the day, showing your appreciation is the best gift you can give. If you do decide to plan some special father's day activities, remember to find an activity he will enjoy! What plans do you have this Father's day? Leave me a comment below and let me know!